Posts Tagged 'spiritualism'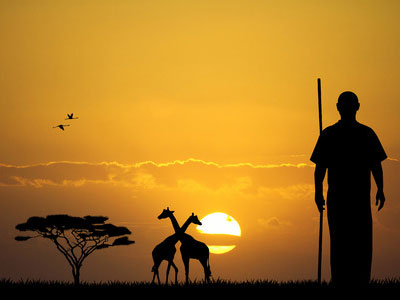 During the time of my ukuthwasa (period of initiation to become a traditional healer or sangoma) some decades ago in Southern Africa, my mentor and some other village elders would join our group of ithwasa (sangoma trainees) by the campfire and discuss other spirits. That is, others in addition to those of our ancestors.
We heard many tales of other spirits who control the rivers, oceans and lakes, as well as those who live in the sky and control the rain. There were also stories told of sacred places where spirits inhabited mountains, trees and rocks. I loved hearing those stories from various individuals whom have had unique experiences and felt they had seen and communicated with those various spirits. Read the rest of this entry »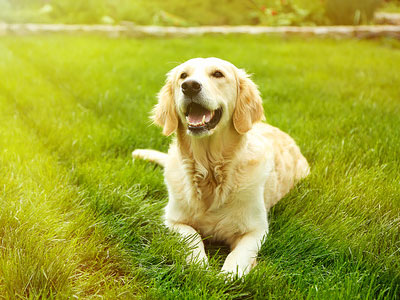 I was doing a remote viewing reading recently for a friend, whose golden retriever had gone missing, to see if I could locate the dog. I saw her in a pasture, near a barn. There happened to be a farm right up the road from my friend's house, so that is where she went.
She sent me a message later to let me know that she had found her Daisy, near a barn, like I had seen her. The owners had been trying to figure out who she might belong to. They had just taken a picture of her and was about to get posters made to share around, in hopes of finding her owner.
I was so happy for my friend, because she got Daisy four years ago, after her previous dog, Honey, had passed. Honey lived for nearly 8 years, before passing due to health issues. They were so connected, and she has always felt that Daisy and Honey have many similarities. She even felt at times that Honey's spirit may have reincarnated through Daisy. Honey also looked just like Daisy, both golden retrievers. Read the rest of this entry »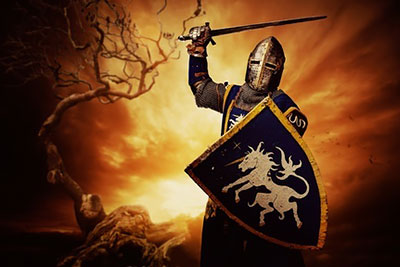 Have you ever felt inextricably drawn to visit a foreign country? Do you have a desire to learn about a certain culture or period in history that intrigues you? Are you fond of, or do you collect certain items or statues that represent a type of spiritual practice? Your interests alone can reveal so much about former lifetimes you've held on Earth, as well as other planets.
Reincarnation is a topic that has captivated people's attention both historically and in modern times. There are so many documentaries and articles available that provide unbelievable evidence from people who've experienced past life memories.  Some of which that are most convincing are from children! Read the rest of this entry »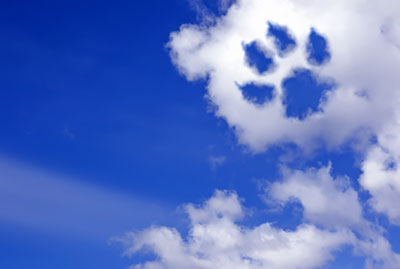 It is a very sacred experience having pets here on your earth dimension. as it opens up many opportunities for you to continue with your expansion and your evolution here on this planet. There is a purity and sanctity in their love for you that you will find no place else.
Your pets bring many gifts and blessings to you, helping you to stay present in your life, in your day and if you are able to bring your pets to work on occasion, if at all, this is a very healing experience for you both.
Julie is quite privileged to be able to work at home. In the beginning, her pets were quite an annoyance as she went about busily with her tasks, but as she began to open up to the idea of being more present, more aware and not so caught up in the busy-ness of doing, she began to realize a great opportunity that her pets presented to her. Read the rest of this entry »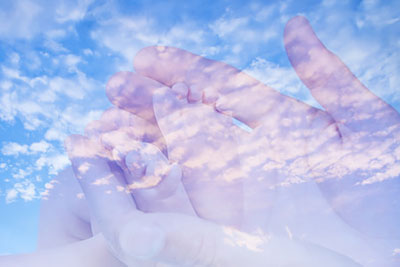 We choose not to say words such as death or loss, as your nature is not one of death and loss. Your nature is one of eternal, infinite, always everlasting.
Take a moment with us now to call in your loved ones, to call in all of your loved ones in spirit for you come with a whole lineage of angels and spiritual beings that desire to communicate with you here today. Take a nice deep breath, opening up this communication, opening up this portal allowing a clear and perfect connection with all of your loved ones in spirit.
How do you know your loved one in spirit is actually here with us today? It is the love that you feel in your heart that is deep and everlasting that serves as the beautiful bridge, the beautiful connection to this light to this spirit. And as you continue to focus on this feeling of love, and gratitude for this opportunity your connection grows stronger and deeper opening wider. Read the rest of this entry »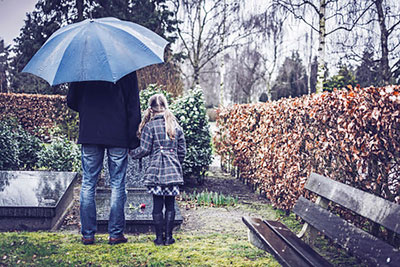 Death is very much a part of this human experience and your life is eternal. As you open up and embrace these truths the grieving process will begin to transform and evolve.
There is a natural occurrence of separation and disconnectedness when your loved one moves from a physical form into spirit. These are simply attachments that the ego holds. Change is difficult, we understand that. As a human being, part of your growth on this planet is to evolve, and your evolution takes place within change. Read the rest of this entry »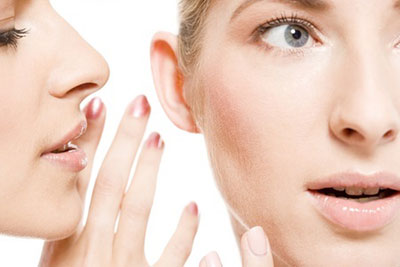 I was about 20 years old when I experienced an in-depth, private sitting with a wonderful spiritual medium, known to me as 'Nan Lightfoot.' My father had heard of her through the local spiritualist church, and it turned out that this lady lived just two blocks from our house.
A friendship soon blossomed between us. I would help her with shopping and running errands whenever I possibly could, until I finally left England for many years. During our many conversations, she would pipe up with wise advice channeled from her spirit guide. She would drop her head and rattle off in Welsh, and then suddenly stop. She would then come out of a trance-like state and, without hesitation, relay to me the English version of what her guide had just told her. Read the rest of this entry »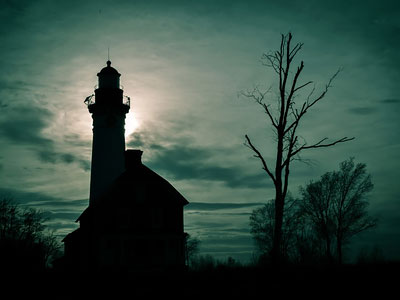 Whenever I do a house party on the coast of Maine, the first question most of the guests ask me is, "Do you feel or see anyone around me?" Or, "Do you see or sense spirit in any of the rooms or around the house?"
Well, to be very honest I have never been in any home or dwelling that did not have any spirit in residence. They typically hang around a house because they used to live in it, or at some time in the past they were on that property for some reason.
When I am asked to check in, to see who may be in residence, spirit will speak to me in my head, or show themselves. They also like to move objects. Why? Because they can. Often, they will move a picture off center, especially a picture of themselves, just to let you know they are around. Read the rest of this entry »