spiritualism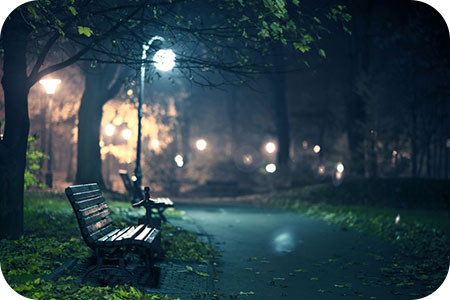 Orbs are among us. These balls of light sometimes show up in photographs and are believed to be ghostly entities, as they typically show up in cemeteries and haunted buildings. However, it has been my experience that an orb can show up anywhere, anytime…even in places one would never expect to see one.
I have been seeing orbs all my life, as far back as I can remember. Seeing orbs always gives me a feeling of loving spirit around me. It is my belief that spirit orbs are pure energy and love. They are consciousness.
Some orbs that appear in a photograph may be a speck of dust or insect. But not the ones I see. In fact, when some of those 'speck of dust' photos are enlarged, you can sometimes recognize a face in it. So, you may want to take another look at some of those orb photos.
Orbs often just float right by, suspended in the air. They may stop and be stationary for a few seconds, and then speed right away. Orbs come in all shapes and sizes in an array of colors. Just like people they are all unique. And what one person can see, another may not see.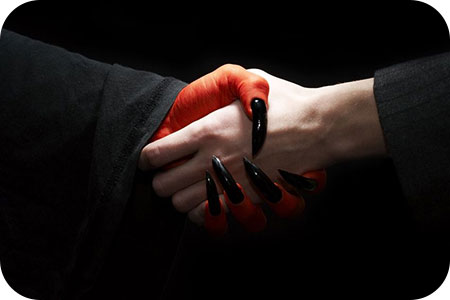 Can you really sell your soul to the devil? I've heard this question asked and I've heard some ridiculous answers, often coming from those who claim to be experts on the subject. In truth, this question cannot be easily answered, as it is a complex matter. And, it seems as though many people do not want to hear the truth.
So, what happens when one makes a deal with the devil, so to speak? Let me begin by saying this is not a new concept. These types of pacts are believed to have been going on since before recorded history. One of the earliest tales of such a deal was in the 10th Century. Pope Sylvester II was rumored to have made an unearthly, dark pact. The same is alleged of famous violinists Giuseppe Tartini in the 17th Century, and Nicolo Paganini in the 18th Century.