Posts Tagged 'spiritualism'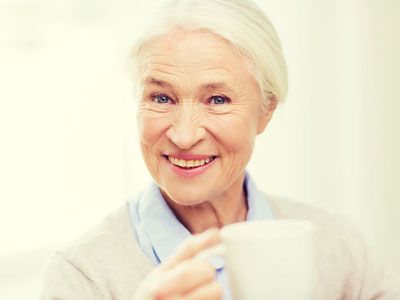 A client I read for on a regular basis, called me the other day about a dearly departed relative. Her grandmother crossed over to the spirit realm recently, and she was hoping to connect with her in a mediumship session. She and her grandma made a promise to one another that they would attempt to connect after her passing.
About a year ago she had told me her grandma was going to be entering a hospice center. I had told her then to spend as much time as she could with her granny, and fortunately she did. She would bring granny some of her favorite things and would read to her. She loved this, since her vision had declined a lot in recent years and she could no longer read for herself. Read the rest of this entry »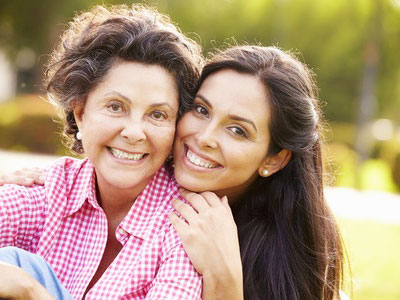 It was just one little message that came through for her. It wasn't the message she expected. "It was so much more," she said afterwards. It defined how she felt. And, it came in the form of only four words.
It was the summer of 2017. I received a call from a lady for whom I had never read before. She was very quick to get out her question and said that she had limited time to talk. I shared with her that I felt a strong female energy around her. I saw my symbolic image for 'mother and child,' so I felt this was may be her mother I was connecting with.
I felt such a loving presence. In my mind's eye I could see her mother smiling. She told me to simply give her daughter this message: "She called me Mom." I shared this with my client, and she immediately said, repeatedly, and I will never forget it, "Thank you!" She said it over, and over, and over. There was so much joy in her words. And then her time ran out and our call was disconnected. Read the rest of this entry »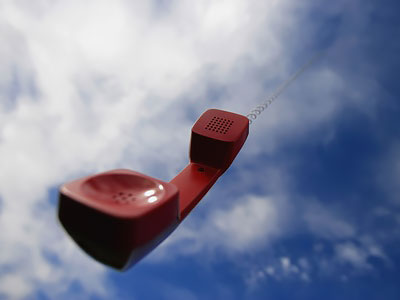 A couple of days ago a childhood friend located me through social media. As children she knew of the scary spirits in my home, but I never shared with her my gift of being psychic.
We were talking on the phone, when a male voice came through to me clairaudiently. He was saying the name "Allen" … over and over and over. Eventually, I was forced to ask her who Allen was in her life? But she didn't know anyone by that name. I said interesting, and went back to our 'catch up' conversation.
Later that day, she did some research as to who the previous owner was of her house. It was a man by the name of Allen. Then she confessed that the house was haunted, but didn't know who to go to for help. I explained, when spirit wants to be heard this is how they may come through. Read the rest of this entry »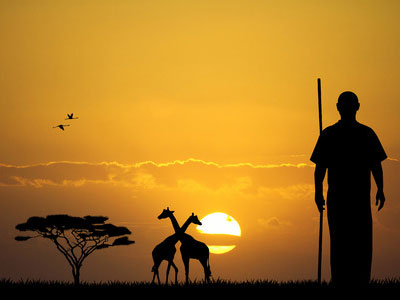 During the time of my ukuthwasa (period of initiation to become a traditional healer or sangoma) some decades ago in Southern Africa, my mentor and some other village elders would join our group of ithwasa (sangoma trainees) by the campfire and discuss other spirits. That is, others in addition to those of our ancestors.
We heard many tales of other spirits who control the rivers, oceans and lakes, as well as those who live in the sky and control the rain. There were also stories told of sacred places where spirits inhabited mountains, trees and rocks. I loved hearing those stories from various individuals whom have had unique experiences and felt they had seen and communicated with those various spirits. Read the rest of this entry »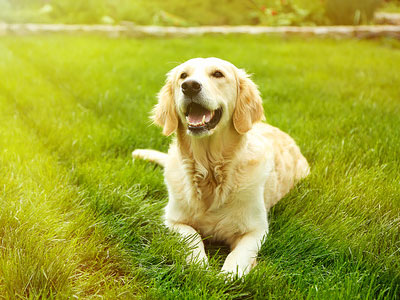 I was doing a remote viewing reading recently for a friend, whose golden retriever had gone missing, to see if I could locate the dog. I saw her in a pasture, near a barn. There happened to be a farm right up the road from my friend's house, so that is where she went.
She sent me a message later to let me know that she had found her Daisy, near a barn, like I had seen her. The owners had been trying to figure out who she might belong to. They had just taken a picture of her and was about to get posters made to share around, in hopes of finding her owner.
I was so happy for my friend, because she got Daisy four years ago, after her previous dog, Honey, had passed. Honey lived for nearly 8 years, before passing due to health issues. They were so connected, and she has always felt that Daisy and Honey have many similarities. She even felt at times that Honey's spirit may have reincarnated through Daisy. Honey also looked just like Daisy, both golden retrievers. Read the rest of this entry »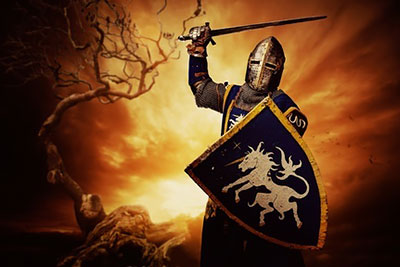 Have you ever felt inextricably drawn to visit a foreign country? Do you have a desire to learn about a certain culture or period in history that intrigues you? Are you fond of, or do you collect certain items or statues that represent a type of spiritual practice? Your interests alone can reveal so much about former lifetimes you've held on Earth, as well as other planets.
Reincarnation is a topic that has captivated people's attention both historically and in modern times. There are so many documentaries and articles available that provide unbelievable evidence from people who've experienced past life memories.  Some of which that are most convincing are from children! Read the rest of this entry »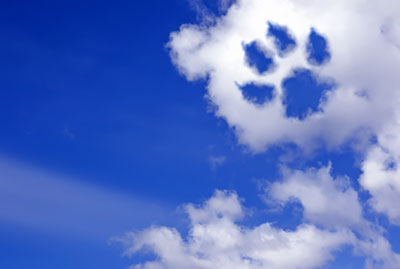 It is a very sacred experience having pets here on your earth dimension. as it opens up many opportunities for you to continue with your expansion and your evolution here on this planet. There is a purity and sanctity in their love for you that you will find no place else.
Your pets bring many gifts and blessings to you, helping you to stay present in your life, in your day and if you are able to bring your pets to work on occasion, if at all, this is a very healing experience for you both.
Julie is quite privileged to be able to work at home. In the beginning, her pets were quite an annoyance as she went about busily with her tasks, but as she began to open up to the idea of being more present, more aware and not so caught up in the busy-ness of doing, she began to realize a great opportunity that her pets presented to her. Read the rest of this entry »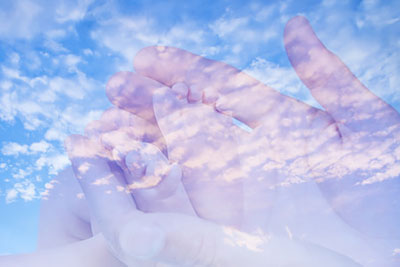 We choose not to say words such as death or loss, as your nature is not one of death and loss. Your nature is one of eternal, infinite, always everlasting.
Take a moment with us now to call in your loved ones, to call in all of your loved ones in spirit for you come with a whole lineage of angels and spiritual beings that desire to communicate with you here today. Take a nice deep breath, opening up this communication, opening up this portal allowing a clear and perfect connection with all of your loved ones in spirit.
How do you know your loved one in spirit is actually here with us today? It is the love that you feel in your heart that is deep and everlasting that serves as the beautiful bridge, the beautiful connection to this light to this spirit. And as you continue to focus on this feeling of love, and gratitude for this opportunity your connection grows stronger and deeper opening wider. Read the rest of this entry »