salvation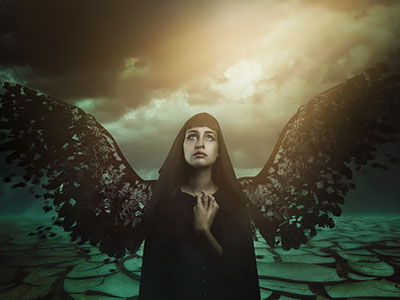 It seems like the forces of negativity and evil are on the increase in today's world. Whenever you turn on the news you hear of crime, violence, cruelty, suffering and corruption.
I do believe that there are bad or evil people in life. And when they cross over, they remain the same. The fleshly body of a person doesn't determine our being. It is the spirit of a person that determines their true personality.  However, I do feel that some people simply have mental problems that cause them to act evil. Once the mental disorder is cured, the true good nature of the soul comes back. Continue reading →
Posted in

Angels, Healing, Life Design, Metaphysics, Spirituality
|
Tagged

addiction, Angels, ascension, beliefs, Dark Night of the Soul, darkness, demons, depression, disorders, dogma, Enlightenment, evil, exorcism, faith, forgiveness, God, good, grace, growth, Healing, hope, judgment, Law of Grace, life lessons, psychology, religion, salvation, shadow people, spirit, spirit attachment, Spirituality, transformation, trauma, unconditional love
|
Leave a comment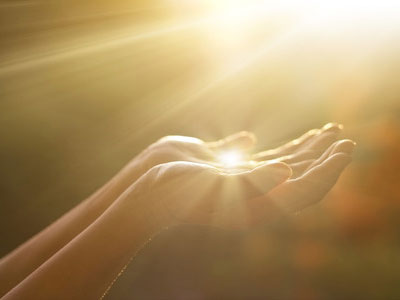 Sitting at a local café, drinking my smoothie, I couldn't help but overhear a conversation behind me. They were talking loudly and were not really going out of their way to be discreet by any means. The one girl was talking about how her mother had passed. She spoke of chemotherapy and did not want the same ordeal for her friend, who is obviously going through something similar.
She then shared a story of how her aunt called her a few weeks ago and told her about a dream she had. In this dream the aunt was visited by the girl's departed mother, who told her that if she could do it all over again, she would do two things  differently when she was alive. She would not have taken the chemotherapy and she would not have spent so much time in church. Continue reading →
Posted in

Afterlife, Dreams, Spirit Guides, Spirituality
|
Tagged

beliefs, charity, Christianity, church, compassion, Divine, dogma, Dreams, energy frequency, energy vibration, Enlightenment, faith, God, good, goodwill, guidance, Heaven, higher consciousness, highest good, illness, inner guidance, judgment, kindness, Law of Allowing, Law of Grace, life path, Meditation, nature, religion, salvation, selflessness, soul purpose, Spirit Guides, spiritual awareness, spiritual messages, spiritual practice, spiritual teachings, Spirituality, unconditional love, visitations
|
Leave a comment