manifesting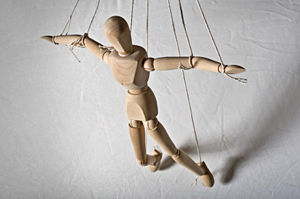 If you can change just one thing about the world we live in, what would it be?
The typical response from most people would probably be something along the lines of a standard beauty pageant response, such as 'world peace' or 'global warming'.
Sure, these are all noble causes, but do they solve more than one problem?
What if there was an often overlooked and a very basic adjustment we could all make, something that could potentially revolutionize the society we live in? I mean, what would happen if we all simply gave up our attempts at trying to control, manipulate and coerce others into being what we expect them to be, or to behave in ways we expect them to? It may not solve all our problems, but it might just get us much further than we currently imagine possible. Continue reading →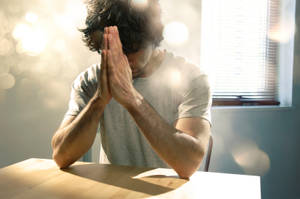 I am often asked whether I have spirit guides and angels who support me in my work. I am also asked whether I believe in ghosts and demons. My answers to these questions are both yes, and no.
The existence of non-physical beings has always fascinated mankind. We continue to be intrigued by the presence of spiritual entities from other realms, planes or dimensions.
It is an aspect of our spiritual experience that is often the focal point for much discussion, speculation, debate, and sometimes also controversy and conflict. There are many similarities in the range of experiences and encounters reported. However, there is also much disparity and many contradictions in that which people see and believe.
The most commonly sited encounters include the spirits of family members, who have crossed over, as well as guardian angels, celestial guides, elementals and also extraterrestrial beings. Continue reading →