intention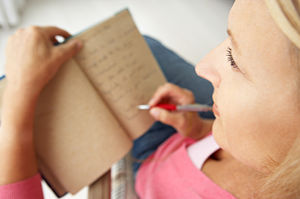 All of us have in some way, shape or form made lists of what we want in our lives. Whether you've written your desires on paper or listed your intentions in your mind, you have decisively moved in that direction and pulled in that energy.
Some of us have also received exactly what we asked for and found it wasn't what we wanted at all…so it was back to the drawing board. As the years pass, the list of wishes, hopes, desires and intentions become more streamlined due to our life experiences.
We make our wish lists thinking that it will bring our ultimate happiness and fulfillment when we ultimately get what we asked for. I work with many clients, for example, whose ultimate wish is for their lovers to leave their spouse to be with them instead. That's all they want. Continue reading →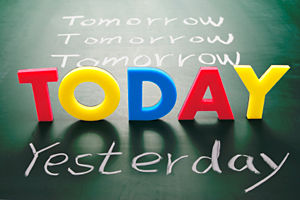 I recently had the most amazing conversation with my dearest friend. It was one of those moments that fulfill the desire for knowledge and connection to a truth. We talked about Karma.
It's odd how we sometimes throw around words that we think we know the meaning to, but we don't. In popular definition it is said that whatever deed you participate in, whether negative or positive, will return to you with the same results. Simple enough, or is it?
Is Karma a cosmic rule? Most of us think so, but there is more.  At this very moment, as you read this you are living in the moment. If you look to your left, imagine a place where there are straight roads, then curvy, and there are mountains and hills representing your past. If you look to your right, imagine the mirror image of the scene on your left. This represents your future. Continue reading →