evidential mediumship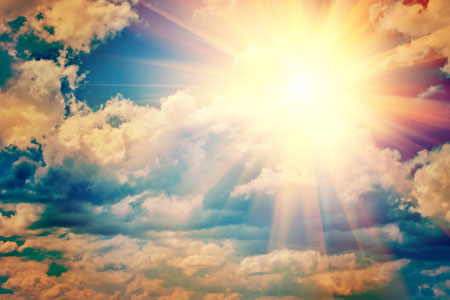 To work as a psychic medium is a wonderful and gratifying profession that should be more widely respected by society. Anyone seeking to work as a medium should understand that mediumship is, and will always be, a spiritually enlightening experience and privilege. Mediumship brings peace of mind and joy to the heart.
Those who seek spirit communication vary greatly in needs, hopes and beliefs. Many people accept spirit contact wholeheartedly. Most often these are people who have had profound experiences, or have lived with their beliefs most of their life, often from families of believers.
Many people who consult psychic mediums want to know about the future. Will they find happiness? A mediumship reading can be very healing for them, making their lives less stressful and overwhelming.
Many also seek to repair relationships with loved ones who have passed to spirit, often to be forgiven, or to forgive. Healing the past allows people to move forward, and to recognize their own love. Mediumship enables us to release grief with afterlife validations, reassurance and resolution of unfinished issues. Some people just need confirmation of what they already know, or suspect. They seek the truth.
The medium or channeler is not only a healer. The medium also receives healing through the love of spirit and the work that they perform. This is a byproduct of the process. Mediumship is a healing modality, and as you give, so you receive.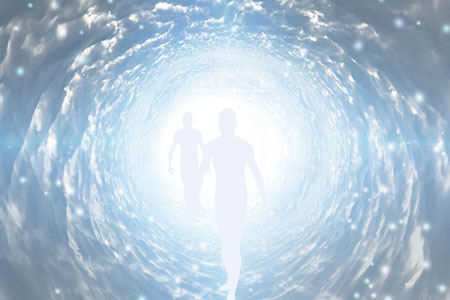 In my earlier days of doing psychic mediumship work, I used to get many requests from homeowners and businesses, requesting that I do a space clearing in their premises. Typically, these clients would complain about strange things happening onsite and disturbances by unwanted spirits, which negatively impacted their daily activities or lifestyle. Some people would refer to this work using terms like 'ghosthunting,' but prefer to call it 'rescue' work.
When someone passes, they can either go to the Light, back to the realm of Spirit, or they can remain in the Earth plane dimension. Sometimes a person dies suddenly, from a murder, for instance, or in a robbery or some other controversial way where they were somehow wronged. Their spirit may then choose to remain here, in some attempt to claim justice. They may also choose to remain here because they don't feel a sense of completeness with this life. Or sometimes they are simply just confused.
'Clearing out' the spirits disturbing the occupants of a home or business premises, has taught me the most about death, and what really happens when we die and leave our physical body. For instance, one time I was clearing a pretty large antique furniture store. As I made my way through the shop, I asked the owner who Norma was? She was sitting in one of the antique rocking chairs in the front corner, and she was scaring people away.