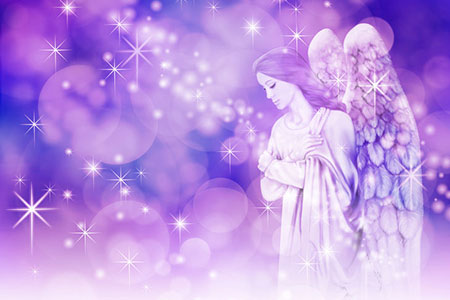 Who is helping me? I have angels and spirit guides? Are they really helping me? If they are helping me, why is my life falling apart? These are some of the questions that come up in our lives, when we have been told that our angels and guides are always with us.
Yes, your angels are always with you, to guide you through life, to enhance your intuition, and to fill the voids that come into your life. However, they cannot intervene in your life. That is all up to you.
Sit in silence and truly listen, before making a decision. Breathe and ask them for their help in making the right decision. I have several clients who do this, and then follow their first gut reaction.
However, I also have several that start to question it and ask the same questions over and over, and over again. They put their heart into it, they put their thoughts into it, but the answer changes on them…because they have created the change.
Know that the very first gut answer that you receive, after sitting in silence, is going to be the right one for you. But when you create the answer you want yourself, things do not always work out well.
A good example has to do with life partners. Someone will make up their mind that they have to be with a particular person, but it's not up to us to make that choice. It's a mutual choice. There are two people to consider here.