cons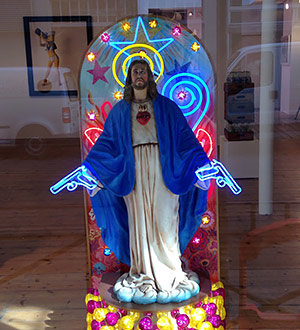 To be fair, I did not visit to the city of London solely for esoteric purposes, but I found the energy signature quite different and stark there, compared to Athens and Berlin.
I found the atmosphere in Berlin, for example, electric, yet peaceful. Stepping off the U-Bahn at Wittenberg Platz in the middle of the high season, I was engulfed by a comforting low-level hum of German families and tourists doing their Saturday afternoon window shopping. The people here did not seem to have a care in the world. The streets were crowded , much like that of London, but not once did I feel a sense of angst or claustrophobia. The warm buzz was actually quite welcoming and pleasant… and this is major coming from a highly strung empath like myself.
Berlin woke me up on a Sunday morning with the nostalgic chiming of church bells. I was staying inside one of the surviving wings of the Neues Schauspielhaus on Nollendorf Platz, in the Schöneberg district of Berlin. It was built in 1905 as a theatre and concert hall, in the then fashionable Art Nouveau style. Maybe Bertold Brecht was there in the 1920s, discussing his plays with someone in the very room I slept in that night, or maybe the bands Depeche Mode or The Human League used it as a dressing room in the 1980s. While those bells were ringing in the distance, I almost expected Christopher Isherwood's character Sally Bowles to sneak down the corridor of this old building, back from a busy, decadent night's work at the Kit Kat Club cabaret. Continue reading →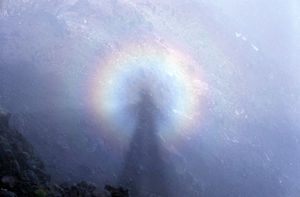 The human aura is a fine ethereal emanation which surrounds each and every living human being. This aura extends outward from the body in an egg-shape and is plainly visible to many clairvoyants.
The aura is brighter and wider around the head and shoulders and I believe that the classical artists must have seen the emanations when they painted halos around the head of great spiritual prophets and ascended masters.
Seen by the clairvoyant, the aura seems to extend some two to three feet from the body and it is most dense closest to the body, fading and becoming indistinct as it spreads out. Within this aura are all the colors of the spectrum. These colors denote certain spiritual and physical conditions. However, the aura is constantly changing colors as the emotions of the human soul react upon the auric vibrations. Continue reading →