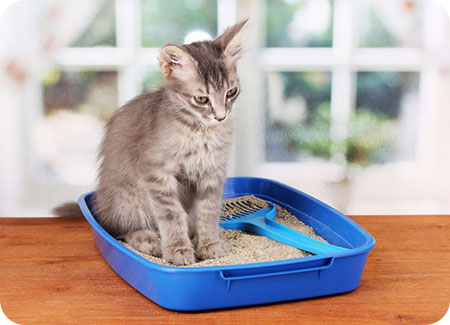 Let's imagine you own an exotic, stunning Bengal cat. Gorgeous markings, intelligent maybe, even psychic. It often acts more like a dog than a tiger and… it also poops. The whole package is the cat. Do you focus on the smell and inconvenience of the poop when sharing stories and talking about the cat? Do you always bring up in conversation what you know about the cat poop, and perhaps other unsavory behaviors? No, of course not! Usually you brag about your cat.
Yet, when it comes to humans, people will brag about how much they know the unsavory (in their opinion) underside of someone, especially if it is a movie star, or a well-known spiritual teacher or healer. It is as if you know some 'gory details' about someone of note, this is proof you are 'in with the it-crowd' because you know these private things.
If it is a spouse, and you do this, it can often be an underhanded way of control or expressing anger that you do not have the courage or maturity to express directly with the intent of healing and becoming closer with your partner. People who have learned to behave as victims often make this passive-aggressive choice.
All people have a 'poop side' to them. Why would anyone choose to focus on that? Are they too scared to stay on their own path, in their own lane? Do they feel the need to be better than others? Why do some people feel obligated to let others know they are one of the 'special ones' that has seen the 'poop side' of someone, especially if they bring it up in public in an inappropriate fashion? How does that feed their ego, or their wounded self-esteem? Why does that make them feel safer in their world? Do they use it as a way to avoid a direct problem-solving conversation with the person? Continue reading →