Posts Tagged 'body language'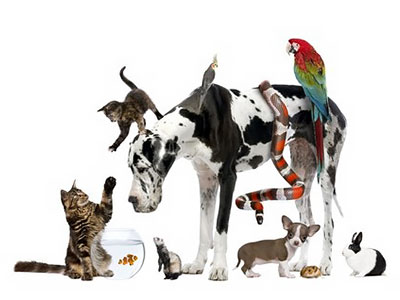 Whilst on a sojourn in the tender land of parochial goodness, I have found nature to be preferential and discerning, not at all encompassing and sappy, mind the pun! It has been as if there has been an awakening in the last few months of communication between all the species that has revealed intelligence far beyond ours, and it chooses whether it wants to talk to us.
What I have found is that they are profoundly annoyed by some humans' attention. As an animal empath, I have found it profoundly disturbing to see the neglect against animals by their owners, whilst they can understand and not appreciate the messages from their pets. Read the rest of this entry »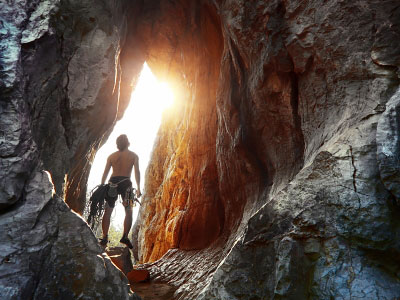 He tells you that he loves you, always wants to be with you, and can't seem to get enough of you. He calls and texts you all the time, and you're feeling this is it… the perfect relationship! You love the way he makes you feel. He must be 'the one.' Then all of a sudden he's gone…
He is not contacting you anymore. No calls, no texts, no dates, no nothing. What happened? Where did he go? Well he went into his 'cave.' That is where men go when they realize they have moved to fast, or when they feel that they are getting too attached.
Men retreat into their cave to take a break and think about what comes next. They will stay in there until they find solutions. The timing always varies for each individual guy. Read the rest of this entry »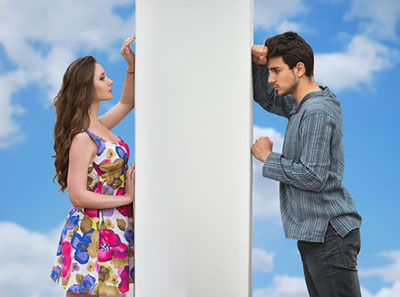 Have you recently gone through a break-up, or are you taking a break in your relationship? Whether it's been a while, or just recently since you've been in contact with them, there are usually questions that start to come up. Does my ex still think of me? Does my ex miss me? Is this door closed between us, or is there still a future?
There are certain signs to look out for in order to determine if your ex is still thinking of you. It can be a difficult decision to decide to wait for an ex to return, or to move on to the next chapter, but by looking out for these signs you can determine if they most likely will return to your life. If you watch for these signs you can wait for them to reach back out to you.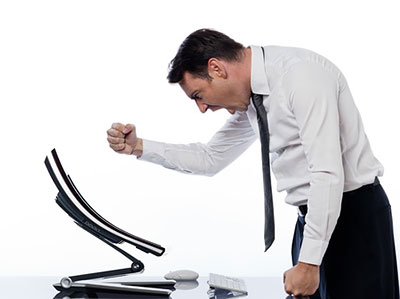 In the sales and marketing field they often talk of 'location, location, location' (no matter how good your product or service is, how successful you are often comes down to location). Perhaps in our communication with others we should think of context, context, and context?
We have entered a period of time in the world that communication is misconstrued, even fake and has more opportunities to be interpreted as confrontational, biased, and not politically correct. On top of that put an individual's personal style of communication – introvert, extrovert, analytical, emotional subjective and all the other styles, and the matter becomes more thorny.
Then, add even another layer, such as email and social media, which does not involve the other person being face-to-face. Now communication becomes even more complex, because body language and the human expression energetically is not a resource available to us to can pick up on the subtle options for interpretation. We will initially respond to the email from our frame of reference, and our reference alone, which is biased by our experiences. Read the rest of this entry »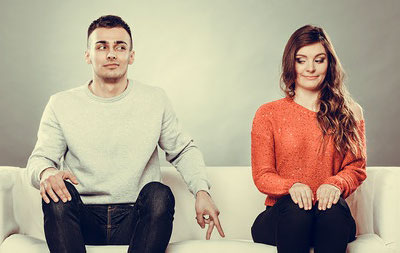 I receive many calls from ladies who want to know what a certain gentleman thinks of her. I then tune into the man's thoughts to see what is going on. Often, I can see clearly whether he loves you or not, and I can tell you what his thoughts are.
However, you are the one who sees him on the physical plane. By tuning into your own intuition, watching his body language, and noting warning signs, you can avoid falling for a man who will never care for you. If you notice the signs early on, you can also get out of a bad relationship, or avoid alienating a man who loves you, but who may just be the silent type. Read the rest of this entry »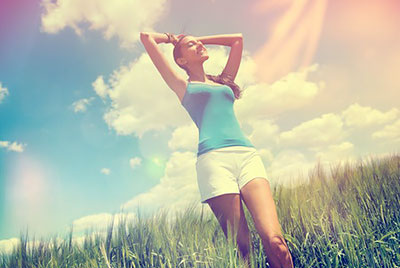 Only you know when it's time to come out of the closet. Only you know when it's time to live the life you have always wanted, or were called to live. Is your life like a hamster on a wheel, same old, same old? If you do the same old thing the same old way, you will always get the same old result. Step off the wheel and try something new in your life.
Get rid of the shoulds and should nots. You will always hear that little voice inside your head saying, "I can't do that, I'm not smart enough… I'm not good enough… I don't deserve that.." On and on, downing and judging yourself. Only you know when it's time to clean house, get rid of the useless mental chatter and feel good about yourself. Read the rest of this entry »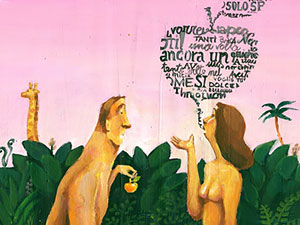 In all relationships, whether it be romantic, friendship, family or co-workers, we all have a communication style. Most of us cannot be put into one category as we may have a mix of styles. Is this a mix of nature and nurture?  Yes. We are all born with a personality, but that personality is molded by our parents, teachers, peers and mentors.
I have been the passive, the aggressive and the assertive, and subtypes of each, depending on what I am faced with. I have the ability to switch masks with each situation that is presented to me. I no longer work in a prison, where it was necessary to be assertive and aggressive at all times. Nonetheless, each situation would dictate how I approached it. Read the rest of this entry »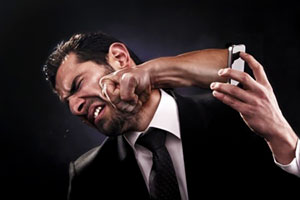 Approximately five years ago I did something that freed me from the ties that bind. I threw my cell phone out the window of my car, while driving down a highway. I have never replaced it.
My daughter made an attempt to get me back in the communication technology loop a couple of years ago, when she purchased me a "pay as you go" phone.  I rarely charged it, nor remembered to take it with me if I went anywhere. I never saw the point. I left the house to get away from the phones and social media sites. I wanted to be left alone, and no I didn't want anyone to reach me either. The thought of constantly being at everyone's beck and call drove me crazy. Read the rest of this entry »