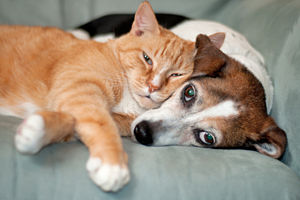 A miracle is described in the dictionary as "an event attributed to Divine Intervention", and is also referred to as a "phenomenon that defies the laws of nature".
The online Encyclopedia Britannica defines a miracle as "an extraordinary and astonishing happening that is attributed to the presence and action of an ultimate or divine power".
In certain translations of the Bible the terms "Wonder", "Mighty Work", or "Sign" are used instead of the word Miracle.
Most people would say that a miracle has occurred when the medical profession says there is no hope for a particular patient, and then, miraculously, the patient recovers fully, and without the complications which would have been expected connected to their condition. Continue reading →