Atlantis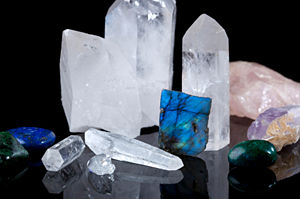 I've been surrounded by crystals, both in my personal healing and psychic work, since I can remember. I wouldn't call myself an expert on the subject, but I do know that these beautiful stones are aesthetically pleasing, and powerful to have around.
Many crystals have been given to me as gifts, and it's as if the giver always knows exactly what I need in terms of what the gemstones or crystals can help me with.
When choosing crystals and stones for myself, I simply allow them to 'speak' to me, trusting that their vibrations will call me. The actual color of the crystal or stone can have quite a profound effect on the mind. For example, medical patients are known to respond to the color blue, when it is used decoratively in a recuperative environment, and criminals are known to be calmer in a cell painted in very pale pink. Continue reading →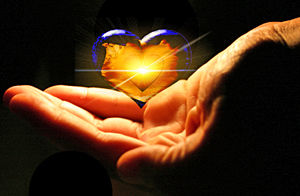 You may be familiar with the myth about the city of Atlantis and the civilization that is believed to have once lived there.
The inhabitants of Atlantis are also believed to have been very advanced spiritually, much more than we are today. They were a psychic people and possibly communicated telepathically. They were able to build amazing structures and move impossibly large objects, and also do other amazing things that would be unheard of at that time.
The Atlanteans also used crystals, like some of us do today, and they had a higher spiritual or cosmic consciousness. It certainly must have been a very saintly realm.
But, as the story goes, there came the influence of a dark, negative energy that made material things look more and more attractive to this advanced people. They turned to material desires and increasingly sought material gain and self-indulgence. Continue reading →