Posts Tagged 'fortune telling'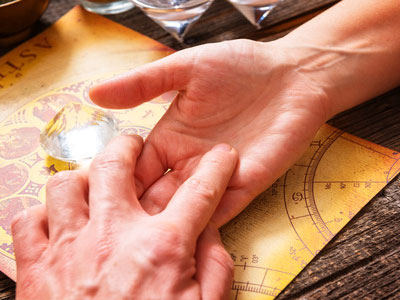 Palmistry, chiromancy, or palm reading, is one of the oldest methods of foretelling the past, present and future, by reading the lines of the hand. It is a form of divination practised all over the world. The earliest recorded evidence of this divination technique has been found in Asia, from where it spread to the rest of the world.
Each person has unique lines and shape of hand. Thus the use of fingerprinting in identifying individuals. In palmistry, the lines and shape of the hands indicate a person's character, marriage, how many children they will have, as well as the foreboding of positive and negative life events. Read the rest of this entry »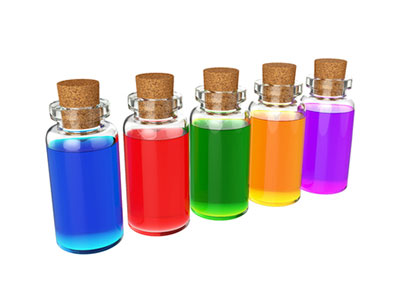 In private sittings, I always commence with a short color reading. I ask customers to select four from my collection of 13 small, colored bottles. The placement of the client's selection in position one, two, three and four each represents a different aspect of their pathway and challenges in life.
Whether the rest of the reading involves the Tarot, throwing the bones, angel cards, or numerology, the synergistic connection with the colors, and the remainder of the reading, is always uncanny. Not to mention that it gives a very 'colorful' start to a reading session.
I have a regular client who is a wonderful and highly respected healer. I have always felt that she channels during her healing sessions, as many of the clients she has sent my way praise her for the words of healing and wisdom they received during sessions with her. I feel that she uses subtle ways to incorporate her psychic ability into her work, without 'spooking' her clients. There are also a select few with whom she feels, intuitively, that she is able to discuss deeper spiritual, and even past life issues. Read the rest of this entry »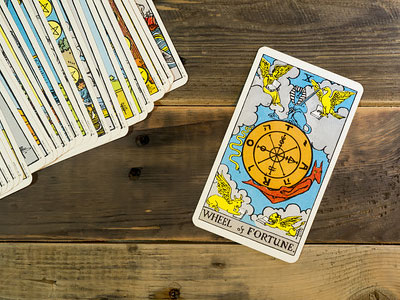 When reading Tarot, it is always important to consider each card in the context of the spread. Each card has differing meanings, based on the context of the whole.
For example, the Three of Swords represents heartache, sadness, loss, grief. However, let's say it comes up along with the Chariot, which represents moving forward with success. Together, the context of these two cards might shift to something like moving beyond sadness. However, this meaning might shift even further, based on the rest of the cards in the spread.
Reading single cards only, would be like trying to convey a message with just one word. Instead one should think of a Tarot spread as representing a full sentence, while each card represents a word in that sentence. Read the rest of this entry »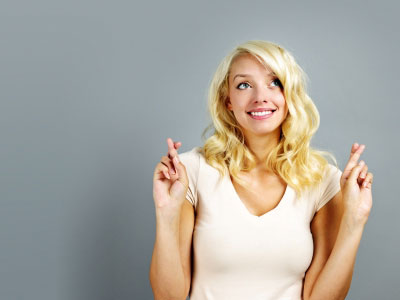 Are you closely acquainted with Lady Luck, or is she a stranger to your life? To be lucky or not depends on your personal view on luck. If you see luck as being pure chance and something you have absolutely no control over, then this will become your reality experience. Should you, on the other hand, see luck as that moment when opportunity and careful preparation finally come together, then this should have a massive impact on how much good luck you receive in your life!
Search your memory for the last time you bought a lottery ticket and what went through your mind when you did? Did you just put it away, not think about it and tell yourself that you never win anyway? Were your thoughts on something else, or did you conjure up some images as to how great it would be when you take your prize home? Hardly surprising what the outcome was, is it? Read the rest of this entry »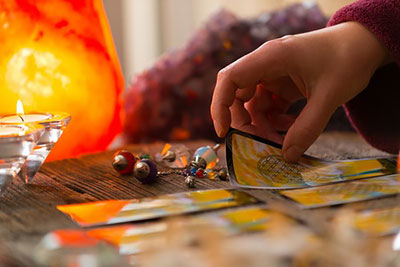 As a Tarot reader through many seasons, I have seen for myself where interpretation, listening to instinct and understanding the true meaning behind the cards makes for a better and more rounded reading. But perhaps the Tarot in and of itself will want to play tricks on you. This too I have seen many times!
People tend to misunderstand the Tarot, its meaning, and more importantly, its true purpose. It was never intended as a fortune telling tool per se. It can only be through careful study and a willingness to open one's mind and heart, that reading the Tarot can be truly successfully mastered. Yes, even to the point of predicting time frames – something clients love, of course, but which can be very tricky to predict. Reading the cards correctly and imparting correct advise is crucial when it comes to time prediction. Read the rest of this entry »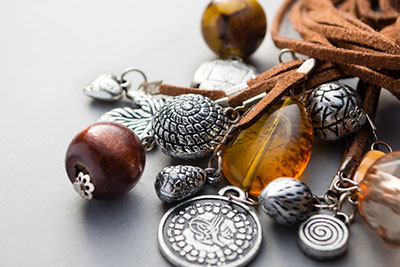 I've recently become interested in charm casting, because I've begun to notice objects in everyday life that are parallel to the Lenormand Cards* I use in my psychic readings. Charm casting refers to small objects, such as charms you'd see on a necklace or bracelet, that are used for divination.
The premise is that each object has a specific meaning that you've assigned to it. For example, a heart can pertain to love; a dog to loyalty; a ring to commitment, even contracts; a house to security and safety, and so on. You ask an open-ended question, then put the charms into a bowl or box, shake, and cast them onto a surface or cloth. By looking at the charm groupings, you will be able to divine the answer to your question. Read the rest of this entry »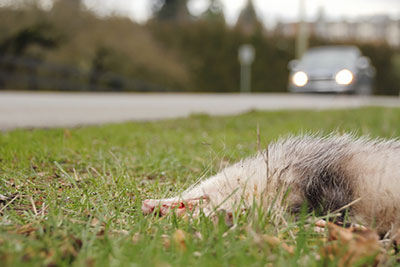 I have spent some time exploring ancient forms of divination. It made me realize one can use just about anything, from bones to rocks, or even animal intestines – anything that may be handy at the time.
A few years back a friend of mine moved from Maine to New Orleans. We are connected on Facebook, so I decided to contact her to see how she liked living in New Orleans, and what she was doing for work. Much to my surprise she said, "I'm doing bone readings in the French Quarter of the city." Well, that certainly peaked my interest.
I have since began studying the art of bone casting. As with anything, I found lots of ideas and several different opinions on the matter. Using my own intuition, I settled on learning to read possum bones. They are said to be the real deal, but I have never seen a possum in the state of Maine (even though I'm sure possum is here.) Read the rest of this entry »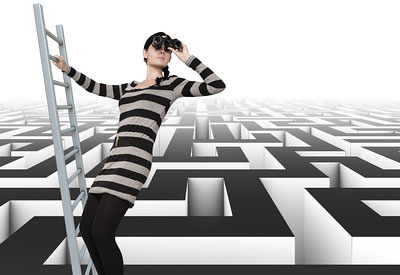 There are ways you can ensure a better, more accurate, and truthful psychic reading.
When preparing for a psychic consultation, make sure you read the adviser's profile, reviews and testimonials, especially if you have never read with the psychic before. This way you can get a general sense of client satisfaction, accuracy, and their style of delivery. Use your intuition when picking a psychic adviser. This is extremely important!
If the psychic has a lot of positive feedback, but one or two bad comments, don't allow yourself not to read with the psychic. Nobody's perfect and we do not always have a good connection with everyone. Read the rest of this entry »