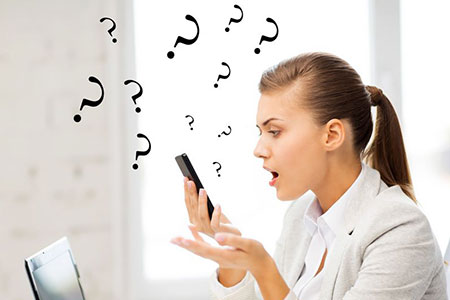 We ask many questions about our lives. Why did he leave me? Why am I not manifesting? Why can't I find the right job? Why does my mother hate me? Why did another psychic reader give me an answer different from yours?
There are so many shifts in the Universe, and many grey areas. When you look at your questions, many times it is generic and many times, after talking it out, the answer becomes clear.  There are so many sifts and changes in every person's life. Just because you thought a particular person, job, thing, incident was what you wanted or needed, it is not necessarily what Universe had planned for you.
Take a moment to think about things. With relationships, did you settle? Did you compromise just to hang onto someone and then realized that you weren't happy, or that person was not changing as you had hoped? Compromise in life is the biggest obstacle in life. It holds so many back from reaching their highest good.
Just because you feel you are 'soulmates' does not mean you are meant to be with that person. Just because you know that it is the 'perfect job'  for you, does not mean you are meant to have it. Just because you believe one psychic reader was right and the other was wrong, does not mean that it is true. Things shift, and life is fluid.
There are many people that hurt inside due to a loss, whether due to a breakup, death, unemployment, or any type of loss that you can imagine. Some say they won't have anyone or anything else…they only want that specific person or thing. When you do this, you are limiting your life. You are wasting precious time over something that is not meant to be, and was never meant to be your permanent solution.