Posts Tagged 'employment'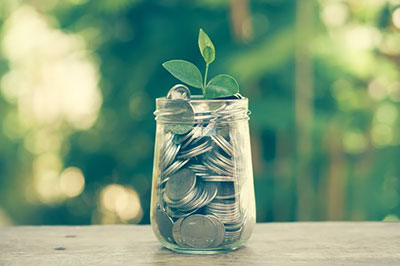 I have been receiving many calls from clients who are struggling with finances and employment. They get something then lose it, or they have others sabotaging their jobs or reputation. If this is a re-occurring problem in your life, it is a good idea to look at your money karma.
Not all people who go through this have 'bad' money karma, but some do. We are on this planet with others and our world and karma gets entangled with others. Many people have issues with money, and their abuse and view of money easily bleeds over into our lives. Read the rest of this entry »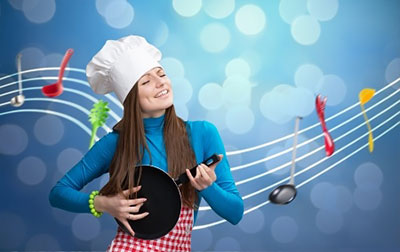 It is a sad fact that so many people in today's modern world are unhappy with their lot. However, most of us allow this to happen quite easily, because we have responsibilities, bills to pay, and so forth. We tend to just go with whatever life doles out to us and resist the change that leads to living a more passionate life. In fact, sometimes we do not even stop and think as to what our passion might be and, sadly, lead less fulfilling lives as a result. Thankfully, however, this does not have to be the case.
I know that I have fallen into this category of people myself in the past, until I found where my real passion lies, i.e. helping other people by doing psychic readings and offering spiritual support. As a result, I have never been happier and you, dear reader, can do the same. It just depends on where your particular passion lies. Read the rest of this entry »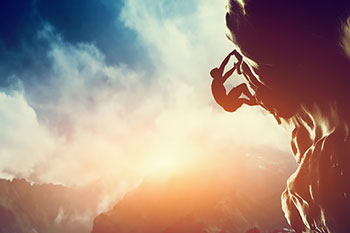 We have one ultimate goal when we come into this existence and that is spiritual growth. Sounds simple, doesn't it? So, how come most of us seem to be just groping in the dark much of the time? Is it because we are continually being told that we must have a life purpose or soul desire?  One hears ridiculous statements like "that never was supposed to happen" or even worse "he died before his time." Who decided these things for us?
A friend of mine just shared a situation with me trying to find the meaning behind it all. She and her husband owned a farm selling, raising and growing all manner of organic foods, fully believing this was a calling they were meant to pursue. All was going well, the animals were active and healthy, the crops were coming up abundantly and success certainly appeared to be theirs. This went on for about two years and then everything slowly began to disintegrate. The animals began to have major health issues, the crops were not producing as they should and they were in total jeopardy of losing all that they had aspired to achieve. Read the rest of this entry »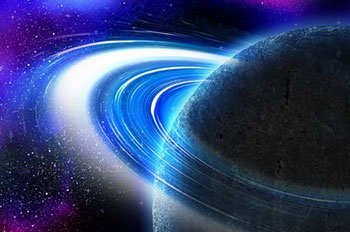 Saturn the taskmaster is now finishing its 2015 retrograde cycle. Saturn goes into a retro cycle every year for four and a half to five months. Retro means that from the perspective of Earth, Saturn appears to be going backwards through the zodiac.  This period often brings past life people and karmic situations back in to be worked through. It gives more time for us to complete a difficult cycle.
Since Saturn rules work, almost everyone experiences setbacks in their job or career during the retrograde cycle. Some become dissatisfied with their jobs and others quit or lose their jobs. This period is not good for starting new employment. It is however a good time to get resumes together and to network with the hope that, when it goes forward, a new job opportunity will present itself. Read the rest of this entry »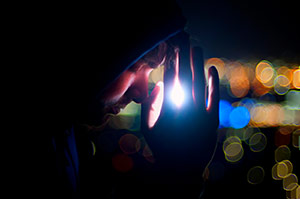 It doesn't matter what your profession is, how rich or successful you are, how attractive you think you are. Some of the most beautiful, caring, thoughtful, compassionate and charitable people are not necessarily wealthy or gorgeous.
God provides for His children in ways that are far beyond anything fame or fortune can provide. Less is truly more.
Instead of hoping to find many friends, who often come with a good amount chaos and drama, which I have no time for, I prefer one good friend, Jesus Christ. God always provides for his children. Less is truly more, especially when you have a Christ-centered life. Read the rest of this entry »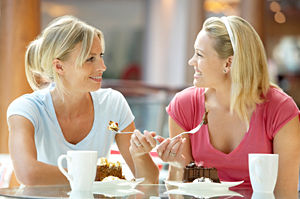 As a psychic reader I would have to say I am blessed. We all have a few friends and colleagues we can elicit free readings from, and this is always a perk in our work. We support each other.
Yet our work is somewhat mysterious. This has left us open to a few problems. I would like to describe a little in this series how psychics manage in their personal lives.
What I am talking about is probably more the psychics that manage to tell people what they do for a living. Most of my work is sourced through the web, but psychics need friends too. So what do psychics experience in friendship?
I think some of us are in our occupation because we like to nurture, fix problems and mother our friends. This is no surprise, as we often know how to soothe the troubled soul, and often, without even a glance at the cards, I am able to discern what the guy is like that my friend describes, just by listening. That's a cool friend to have, if I had a friend like me! Read the rest of this entry »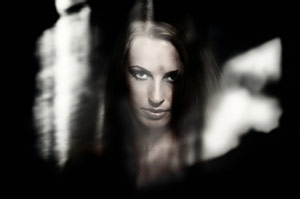 I'm a "psychic". It is a label I find almost offensive, because it's overused, over commercialized, and undervalued. And a lot of people seem to see it as a line of work that should not be considered gainful employment; something that I shouldn't charge for.
The fact is, even the best professional psychic needs to continue researching and studying, because no one knows everything. Every talented psychic has new facets that are constantly evolving, and psychic abilities and skills that are always changing – for the better if they're being used, for the worse if they are ignored. The work itself can be physically taxing and emotionally draining. And there are times when I try to ignore the signs, and then it's even harder on me physically and psychologically. Read the rest of this entry »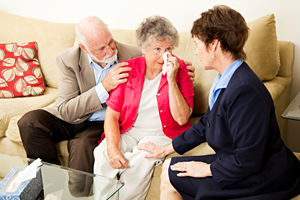 I counsel people to see past the baloney and see the good that can come out of the situation, and often times it's impossible until the situation has played out completely.
Take the woman who thinks her husband is cheating on her. When I take a call like that my job is to not only answer the question to the best of my ability, but to reassure her that it's not necessarily something she did, but more likely a flaw in his character. It then, should she desire it, becomes my job to point out her options and how she can make the right decision and create a better life for herself. It happened for a reason. I counseled a young woman a while back. Her question was about was going on with her daughter. The answer was easy for me to give her, but what I told her next had more of an impact.  Read the rest of this entry »