Posts Tagged 'tarot cards'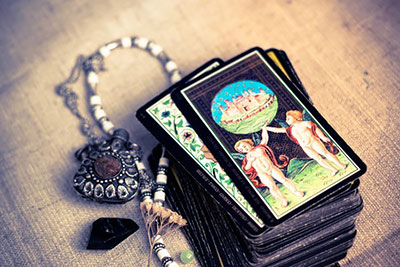 The key to any spiritual practice starts first with meditation. Meditation is the means in which a person gets in touch with the universal energies, life force and the super-consciousness.
There are many meditation tools available, but none so specific as the Tarot. The rich history and symbolism contained in these cards, from their early Egyptian origins to their use as gypsy fortune telling tools, have given them a life of their own. The Tarot cards have become a living oracle.
Meditation on the cards can create a unique focus in your meditation practice. The ability to draw and absorb the energies contained in the cards will also better your life. Read the rest of this entry »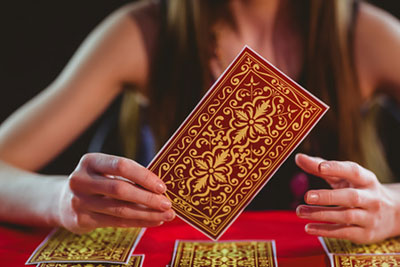 I feel the best way to deepen your intuition, and possibly psychic ability, is through your connection with others. This can be accomplished in many ways.
One way is through an intimate relationship with another person, on a very personal level. The person in your life that you connect with physically, can allow you to deepen your senses and develop your senses and sensuality. Love and passion are great for the soul, the body, and developing and expanding your intuition.
You can also deepen your intuition through a psychic circle. Psychic circles, sometimes called development circles, are a group that meets to support, encourage and to help each other develop intuitively and psychically. It is a great opportunity to connect with other like-minded sensitive people. If you are not sure if there is a group in your area, you could always start one. Read the rest of this entry »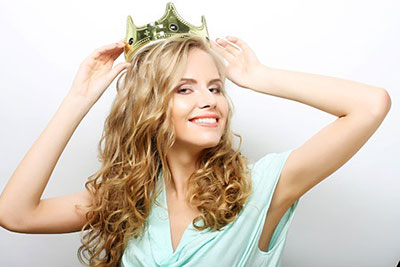 Wayne Dyer once said, "Our intention creates our reality." Before you start your day, remember that your intention is fundamental.
Furthermore, confidence is key to whatever you may intend for your day. When we have that confidence, we are more likely to be able to attract those intentions to us more easily. We are able to feel what we want, become deliberate creators and allow what we desire to come into our lives.
When I remember to start with intention and a prayer of asking how can I serve today, my day goes way better and I can stay in a place of feeling centered and calm. I am then able to receive the blessings and abundance that comes with the day. Read the rest of this entry »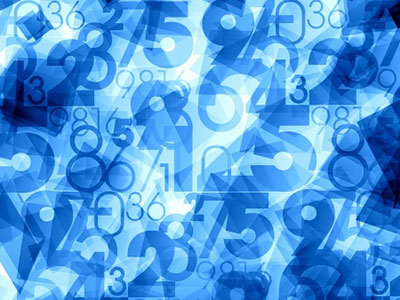 Two ideas in the psychic realm often overlap: our angel guides and the symbolism of numbers. Each of us has guardian angels or spiritual guides. If we are spiritually aware we often also notice that we see certain patterns of numbers throughout the day and in our dreams: the time, dates, addresses, phone numbers, road signs. These are often messages from our angels!
So, how can we draw meaning from what seem like completely random numerical patterns? Let's use the number 12, or 1212, as an example. The number 12 is a powerful cipher in Numerology: it represents the completion of a cycle, as well as the anticipation of new beginnings. Pisces is the twelfth sign of the Zodiac, for example, and December is the twelfth and final month of the year. Read the rest of this entry »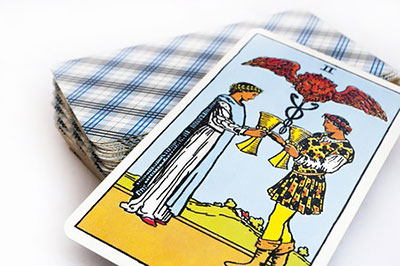 Many people come to a Tarot reader wanting to find out about the future. They seem to think that the future is set in stone and so they can be told exactly what is going to happen. They want the reading to "predict the future." The reality of Tarot is that it offers guidelines. The reader looks at the cards, interprets them, and then tells of the probable outcome.
Many people can read Tarot cards, but to be really good at it does take a practice, and good intuition or psychic ability goes a long way. The best way to learn Tarot is to learn the meanings, hold the cards, shuffle them, and feel what they are telling you. You also need to practice, practice, and practice. The most recommended Tarot deck to start with and learn with is the Rider-Waite Tarot. The pictures are clear and they seem to work best for beginners. Read the rest of this entry »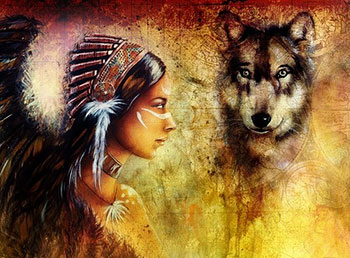 Animals send us messages of wisdom and healing if we are intuitive and open to receiving them. Entrenched in both the Celtic and Aboriginal spiritual traditions is the belief that animals have been gifted with lessons to pass on to mankind when needed.
Native American peoples refer to it as animal medicine. The term "medicine" does not suggest modern medical science or drug treatment, but instead refers to achieving balance and harmony within ourselves and with nature. Mother nature is a powerful ally and teacher. There are several ways to discover your animal guides. One way is to have an animal card reading, which is similar to a Tarot reading. Through this process you will discover that we each have nine animals that walk with us in our lifetime. Seven of them stay with us forever and walk by our side, while two may change as our life journey progresses. Animal medicine readings can take you on a deep and enlightening spiritual journey. Animal medicine is powerful. Read the rest of this entry »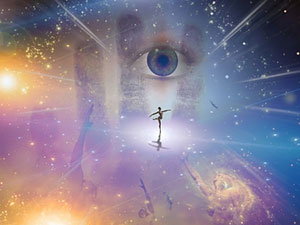 Recently an client asked me in video chat, "How can you be a psychic and a reverend?" There is nothing wrong with being both a reverend and a psychic. In fact, there are some great advantages to being both. It has been my experience that my work as a psychic and energy healer and as a reverend go hand in hand.
While I grew up in a strictly conservative Catholic household, I knew intuitively there was more to life and spirituality than what I was being taught. To make matters worse, I was attending a Catholic school where I was misunderstood and misjudged. I was always questioning my faith and the wonders of the Universe.
To better understand myself and the yearnings of my soul, to know more about the Universe and the unseen, I had read The Bible all the way through at the age of nine. Read the rest of this entry »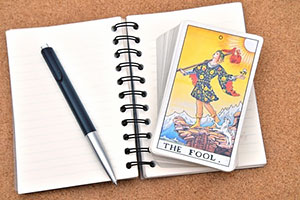 Do you find yourself having dreams that come true on a regular basis? Continual feelings of déjà vu? If so, you could be experiencing a psychic awakening.
A psychic awakening can occur at any age, but it happens most frequently at puberty, around age 30, and after age 60. It can be a frightening experience of a bombardment of information, visions and feelings that you cannot explain.
Sometimes catastrophic events or trauma can also trigger a psychic awakening, such as a physical injury, near-death experience, or visiting a place that is known to be a vortex of spiritual energy. Read the rest of this entry »