Spirituality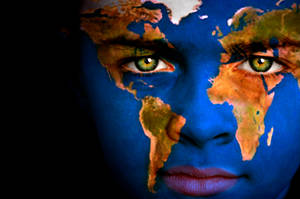 Our world seems to be in cultural and environmental chaos, but you and I are living in great times!
Yes, true, the world has gone somewhat mad. But there is also method in all this. The mess we have made is merely a part of our evolutionary process. The frog had to drink up almost half the pond it lives in, before it could leap across it and into the Light.
No, we did not get here by accident. It's all part of the Big Plan, the Blueprint.
Gerald Heard, the philosopher, realized this fact many years ago when he speculated on the evolutionary growth of our cultural consciousness and the psychological make-up of modern man. Continue reading →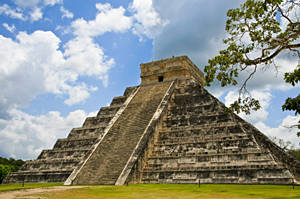 Your life is about to change irreversibly. Of course, you do have the option of taking the coward's way out, right now!
Yes, life is about choices. So, pause for a moment and reflect, because there is no turning back from what is about to be revealed to you.
Do you increasingly feel that your life has no meaning? Has God gone blind or deaf? Why are we so disconnected? Why do we feel so lonely, bored, tired, frustrated? Why is our environment in a mess?
The misery of modern existence is not just your imagination. There is no melodrama in what many of us perceive to be 'a world gone mad'.
It may, however, surprise you to know that our predicament is not as bad as it may appear to be. Our existential chaos is not the work of an angry God and neither is the world about to come to an end in December 2012! Continue reading →