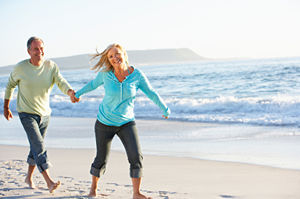 Have you ever felt that you are stuck in a rut and don't know how to get out?
Something that really does help is to get away for a day or two, or go on a short vacation to clear your mind. Camping out, or an overnight or weekend stay at a motel, hotel, condo or vacation resort, can be part of a healing emotional health break!
I can't believe the relief I felt recently, after a week away from the daily hustle and bustle of everyday life. When I arrived back home, I couldn't wait to connect with my family, my Doberman dog and my friends.
However, the thing that I missed most was talking to my regular clients on Psychic Access and reconnecting with them during the time was away. I was refreshed and ready to pass on my newly refreshed positive energies to everyone! Continue reading →