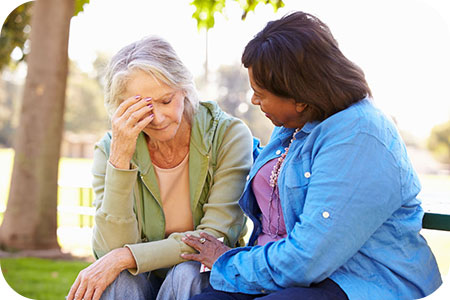 Being a 'helper' in someone's life is a sacred task. To be the one person who believes deeply in another, who 'sees' them despite their current circumstances, to be that person who expects them to be bigger than they are, who helps them see and reach beyond where they are now, and who never abandons them, while managing to hold your own space and not get victimized or abused by their lashing out… these are the actions and  expressions of spiritual maturity expressed as universal love.
Universal love and tolerance is not a choice for 'weenies.' It is in fact a hero's journey. By the way, I do not use the term 'unconditional love,' because I feel it is an overused cliché and it too often implies a world of hugs, kisses, complements and affirmations – and that is not all that love is. Those expressions of love are often the self-gratification addiction of a wounded person, who needs to be thanked and adored for giving 'love' to someone else. It is typically also the trademarks of a co-dependent, or narcissist.
Hugs and kisses represent only one aspect of love. It is the safest and most fun aspect of 'showing love.' However, love is not simply all about physical tokens and making someone else 'feel good,' so you also can feel good. To be a loving, spiritually aware, humble, strong 'secret agent' of love goes way beyond dishing out hugs and kisses.