constellations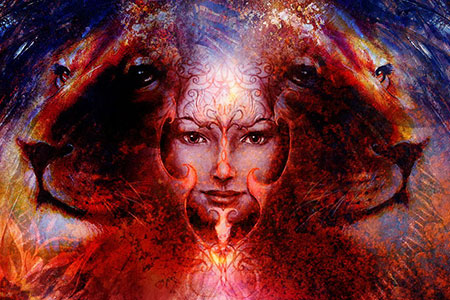 We are fast approaching the metaphysically significant date of 8/8 this month – a day that is known as The Lions Gate. This is an excellent time to take a look a look at what meaningful events have occurred in your life over the last year, as well as any wounds that may have been triggered for us.
The Lions Gate is a time of alignment of the Earth, the star Sirius, and the galactic center. As Sirius rises in the sky, Orion's Belt directly aligns with the Pyramid of Giza.  The alignment is called Lions Gate, because it occurs when the Sun is in the astrological sign of Leo.
Sirius is known as our 'Spiritual Sun.' We are constantly bathed in the cosmic rays generated by the Sirius system, which includes Sirius A, the larger star, and its binary twin, the dwarf star, known as Sirius B.
The ancient Egyptians celebrated the New Year at this time of Sirius's heliacal rise, or first appearance on the Eastern horizon just before sunrise. This was also the time of year when the Nile River would flood, bringing life and fertility to the fields. It is interesting to note that the ancient Egyptians somehow knew of the existence of the dwarf star, Sirius B, despite the fact that it is not visible to the naked eye.
Around July 6, Sirius is conjunct to our Sun, starting a phase of its closest proximity to our solar system, and there is upswing in the cosmic rays which infuse us with photon light energy, light codes and divine wisdom. These cosmic rays, with all its spiritual information and activations, are automatically received by all life on Earth, as well as the planet herself.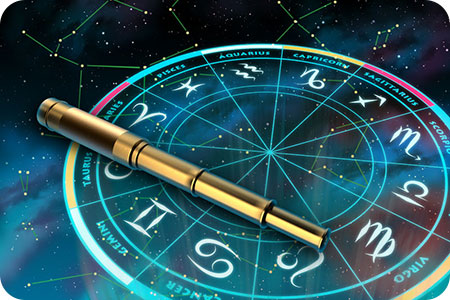 Reports have been circulating in the media that scientists discovered that everyone's zodiac sign has changed, due to a permanent shift in the constellations. The truth is this theory has actually been around since the mid-90's, and has been causing quite a stir in metaphysical circles ever since.
A scientific study that measured the shift in the Earth's axis (called the wobble) cites that the constellations are no longer moving in sync with the ancient dates and astrological positions originally assigned to signs of the zodiac in early times. This cast a lot of doubt and has been confusing people as to just what their actual sign might be. Of course, it also gave eager skeptics one more reason to point out why astrological practices aren't valid.
Unfortunately, the scientists and skeptics who promote these claims base their entire theory on a misconception about how the signs of the zodiac came into being, and what they are really based on. In truth, the signs, degrees and divisions of the zodiac have no connection to the heavenly constellations that bear their same names.
The zodiac signs were originally assigned to an 'elliptical belt' that surrounds the earth based on the seasons of the year, rather than the stars above. An easier way to understand this is to remember that our seasons start on the first day the Sun enters a particular sign. The first day of Spring (in the Northern Hemisphere) corresponds to the onset of Aries; Summer to the first day of Cancer; Autumn to the first day of Libra; and Winter to the first day of Capricorn. Continue reading →