Posts Tagged 'channelling'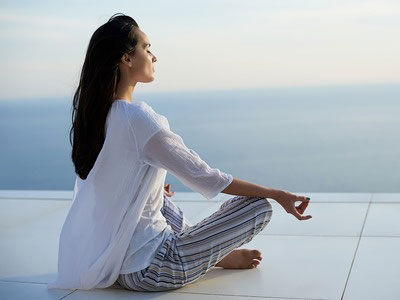 Your energy is at times best spent cleaning, clearing and reorganizing, for it is all about opening up a beautiful space for Divine inspiration to flow through.
Many of you tend to 'collect stuff' which actually tends to hold you down, and smother you and your spirit. As you do some deep cleaning of your physical space, you will find that you begin to breathe easier and the weight on your chest dissolves. Find one thing that you can pass along, as sharing your good fortune with others also raises your vibration and brings you into alignment with joy and goodwill. One person's junk is another person's treasure. Read the rest of this entry »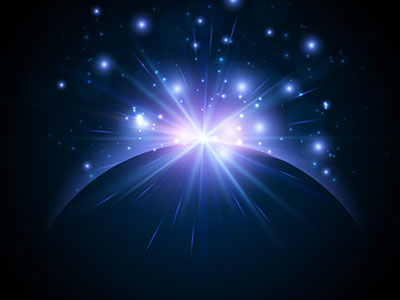 "I am one with all that is. I am that I am," is the mantra to clear any feelings of isolation or separation.
This week your energy is best spent in remembering that you are a small part of a bigger whole. You are but one piece to the puzzle, and as the puzzle is complete it becomes a whole, so you experience yourself as a piece of the puzzle, but also as a complete whole. It is a truly delicious and glorious experience when you no longer feel separate, when you finally feel like you belong!
You have always belonged. You were never really separate. It was your belief in the illusion of the reality that your mind created that brought with it the feeling of separation, of division and competition.
I am you and you are me and together we are one in the same. When I hurt, you hurt. When I heal, you heal. Separation is a Third Dimension concept. Unity is the framework for the Fifth Dimension. Read the rest of this entry »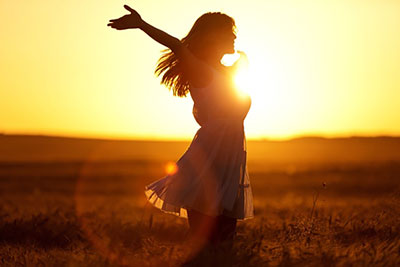 "I deeply and completely love and accept myself," is the mantra from the Emotional Freedom Technique (EFT) to clear any blocks to loving yourself.
This week we would like you to focus your energy on turning inward and caring for yourself. With the last 999 portal opening recently, there has been another intense release of emotions and drama, allowing for a beautiful healing for all the planet.
You may still feel a little battered and worn-torn as the shadows of the recent retrograde has been slowing and pull away, and you stand fully planted on the ground in your power. Read the rest of this entry »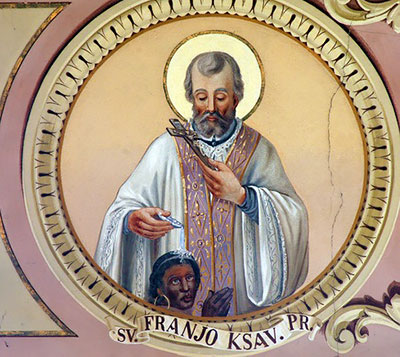 Spiritual mediums often work with spirit guides. Some work with only one guide, while others have several guides assisting them. I have many guides around me. They help move my psychic readings quickly and help get the answers and information people need.
The first of my spirit guides I knew about were Ishet, Ohkona, Nastar and Chadly. Ishet is a female guide of the Egyptian dream temples. She gives me balance, perspective, and understanding of the human mind. Okona is a male native American, who guides and guards me on my path. He gives me strength and perseverance. Nastar is my runner, and helps set up situations ahead of me, such as perhaps guiding a client to me, or even a simple task, like having a parking space available near the front door of a destination. And then there is Chadly, who is a nature guide. He comes through as an old, rough frontiersman, buckskins and all, he brings me humility and greater awareness in connecting me with all things natural. Read the rest of this entry »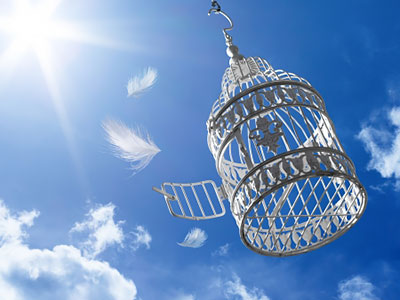 Are you feeling stuck in your relationships or career? It is time to disentangle yourself from that which is no longer serving you in your life. Let go of people, jobs, careers, 'stuff' that are holding you back and keeping you stuck. Every time you remove something old from your life, it allows space for something new to come in.
Sometimes, when you feel stuck, the easiest way to get the energy moving again is to begin to de-clutter your physical space. You like to accumulate a lot of 'stuff' and then you get attached to this stuff, and attachment breeds 'stuck energy.' In order for energy to flow freely, as it should, it is important for you to simplify your life. What in your life do you need to get rid of? Read the rest of this entry »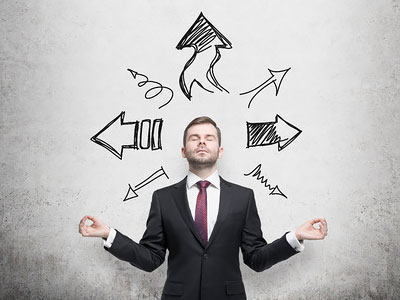 How do you know whom to trust? In this day and age of instant knowledge, available at the click of a mouse, is there a way to cut through to the truth?
Spirit is everywhere and our Guides are supporting us as we meander through this path we call life. Learn more as one of my Guides elaborates on trust:
"Although we are omnipresent, we do not intervene in your day-to-day life. You are on your own special journey and we must not interfere. We are available, however, to guide, guard and protect you when you need us most.
Remember, though, that you have chosen the people, places and events that you wish to experience while on the earth plane. We watch with interest as you navigate the twists and turns that you have orchestrated. Read the rest of this entry »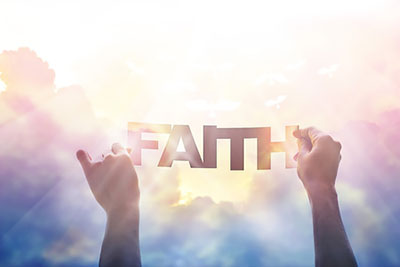 Spirituality and religion are often clumped together into the same category.  They are certainly similar in nature.  For example, a spiritual person can be religious and their religion can intensify their spirituality, but that is not to say religion is the source of spiritual growth.
Religion, however is birthed out of spiritual experiences. Religious practices are often promoted by a specific teacher who has had a profound spiritual experience, or a prophet who communicates information about the spiritual realm, and how it influences the physical world. Read the rest of this entry »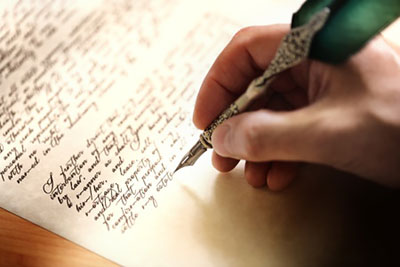 Many mediums and psychics make us of some form of automatic writing or psychography. Automatic writing is a form of channeling that helps psychics, mediums and healers to step outside of themselves and disconnect from their own feeling and thinking patterns, and receive spiritual messages.
I believe that all great works of music, complete books, and other forms of art, are all inspired by spirit in a similar way. Yes, not only do we receive answers to pressing questions, or receive spiritual insights through some form of channeling, but also significant art works, or even poetry come to us in this way.
Originally automatic writing was done using a planchette with a pencil and two wheels. The text a planchette produces can be tricky to decipher, and so a pen or pencil and paper became the preferred method. Spiritual practice always seems to keep up with technology and these days spirit writing using a computer keyboard has become equally popular! Read the rest of this entry »