UFO's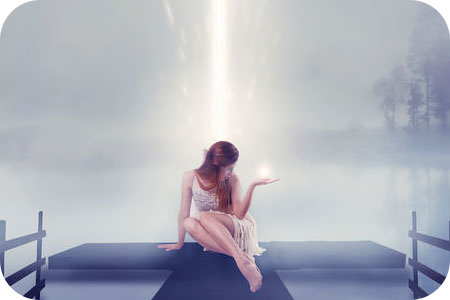 Many people say we are naive to believe that we are the only intelligent species in the Universe. There are now even declassified government documents that relate to UFO's, the United States Air Force facility known as Area 51, as well as possible extraterrestrial activity. Sightings continue around the world and Hollywood has created many a blockbuster movie in this genre, including War of the Worlds, ET, Star Trek, Star Wars and Avatar, to name just a few.
Those films all deal with one form of interplanetary being: entities travelling through the Universe. The other type of interplanetary being that Hollywood and conspiracy theorists rarely focus on, are those interplanetary beings whose soul contract is to incarnate in this world and further humanity. This is apparently done through their higher functional skills and technology, and their desire to support our soul's evolution. These interplanetary beings are spiritually more evolved and connected to higher vibration frequencies.
There is a premise that for the rest of us earthbound souls, this Earth reality is our school of education. We are here to fulfill our karma (missteps of our path) or dharma (behaviors synchronized with the Universe) and we return here to evolve. Being earthbound does not mean that we are stuck, just that our future lives are part of our Earth karmic evolution.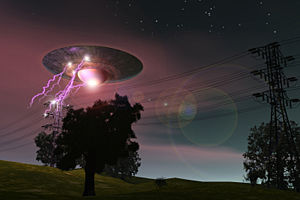 I have had the unique privilege to be witness to a UFO sighting. It was back in 1977. My boy had just turned 9 years old. We lived in Upstate New York, in Westchester (anything past Yonkers was up-state to us).
It happened on a Monday night. We were on our way to a decent Chinese dinner in Ossining. We were on Route 9, traveling at about 60 miles per hour – a similar speed to the ten other cars that were traveling with us.
We lived near Indian Point, the nuclear reactor. It was located on the Hudson, Route 9 runs along side of it. Mario, my husband at the time did some work on the plant, before it opened. Mario has since passed away. Anyway, we were cruising along, and Mario said to me, "Gabby, look up there in the sky, at two o'clock!" Continue reading →