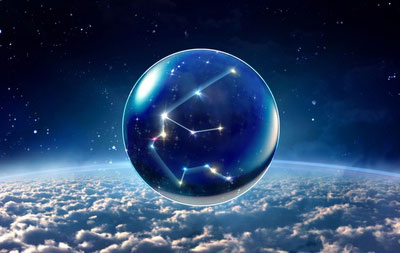 There is an on-going debate, varying opinions and much confusion about the Age of Aquarius and when it actually began. Let's clear that up.
First of all, we need to understand the role of the Spring Equinox, which is also known as the Vernal Equinox. This is the moment each year when the Sun enters the first sign of the Zodiac as it traverses the Celestial Equator, Northbound, bringing longer days to the Northern Hemisphere. Quite simply, the Sun commences its annual pilgrimage through the twelve signs of the Zodiac, starting on March 20th every year, as the plane of the Earth's Equator passes through the center of the Sun. Read the rest of this entry »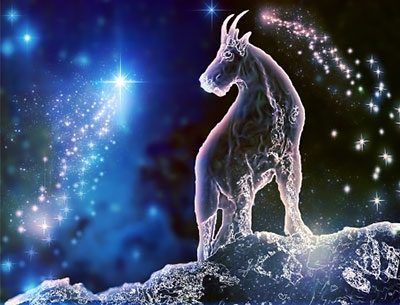 Born between December 22nd and January 20th, Capricorn tends to abide by the rules. The planet that governs Capricorn is Saturn. Saturn is all about rules and discipline.
THE UPSIDE
Capricorns can be mature. They also tend to like competition. They enjoy feeling productive, so their time is seldom being wasted. They can come across as being more serious than most people. They strive to be well-organized, and the more ordered Capricorn becomes the happier they tend to be. Read the rest of this entry »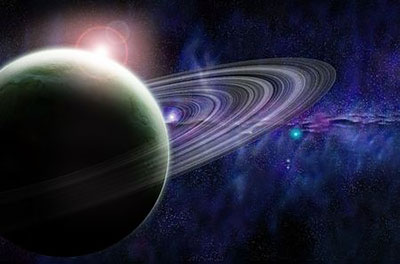 The age of approximately 28 to 32 years is known as our "Saturn return." Spiritually it is an exceptionally profound time for everyone. Astrologically it is when Saturn returns to the exact same placement it was at when we were born. Any lesson you have not learned, any challenge you have not faced, anything you have been in denial about will come forward in you life around this time, like it or not. This is why I tell people, "learn the lesson and learn it fast."  Avoidance, addictions and denial will not save you from your Saturn return. In fact, it will make it quite worse.
he Saturn return is like a final exam. If you haven't been studying all semester, it can be terrifying and overwhelming. However, even if you have been studying, it will still be challenging and you may realize there were things you missed, or forgot to study. Read the rest of this entry »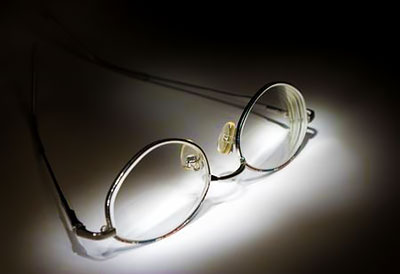 I have been an avid student of Edgar Cayce's work since my youth. My advice to the younger generation, as well as newcomers of all ages who are interested in metaphysics and psychic phenomena: please read about Edgar Cayce. He is the most documented psychic in history. Study his material; much has been written about him.
Edgar Cayce was born in 1877 and came from a southern Protestant background. He studied the Bible and displayed psychic and mediumship abilities from a young age. He could talk to his deceased grandfather at the age of seven. He was lucky enough to have an open-minded mother, who recognized and nurtured her son's special gifts. Read the rest of this entry »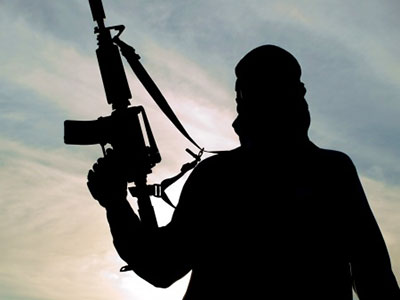 The truth is that our ancestors created myths to encode important information for our benefit. Speaking the truth in those days resulted in death. An alternative was necessary. And so mythology conveys important messages to us from the past – a message of truth otherwise suppressed.
Today the truth is still suppressed in so many ways. There is the argument that our education systems and religious institutions do not teach us the truth. The most sickening recent examples of blatant suppression is that of radical religious extremism which has cost countless people their lives. I feel sad about how little we have done to stop these atrocities.
Unfortunately, you have to destroy a cancer. You cannot just ignore it like a minor case of the flu. You cannot just hope that it will go away. Recent terrorist attacks in the West patently illustrate that radicalism does indeed spread like a cancer. Radicalism is a dark force, just as cancer is a dark manifestation. It has to be eliminated. Read the rest of this entry »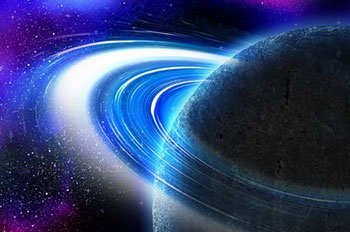 Saturn the taskmaster is now finishing its 2015 retrograde cycle. Saturn goes into a retro cycle every year for four and a half to five months. Retro means that from the perspective of Earth, Saturn appears to be going backwards through the zodiac.  This period often brings past life people and karmic situations back in to be worked through. It gives more time for us to complete a difficult cycle.
Since Saturn rules work, almost everyone experiences setbacks in their job or career during the retrograde cycle. Some become dissatisfied with their jobs and others quit or lose their jobs. This period is not good for starting new employment. It is however a good time to get resumes together and to network with the hope that, when it goes forward, a new job opportunity will present itself. Read the rest of this entry »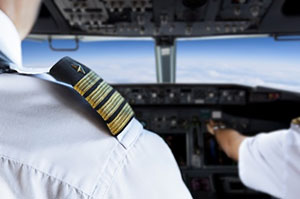 Nostradamus once stated: "He is wise who understands that the stars are luminaries created as signs. He who conquers the stars will hold the golden keys to God's mysterious universe."
Sometimes human behavior and events on Earth feel utterly unfathomable. But, everything can be deciphered. Just a few weeks ago, something seemingly unfathomable came to pass once more. Andreas Lubitz stepped onboard German Wings flight 9525 with a very clear intention – to destroy himself and everyone else on that plane. He succeeded.
Who was Lubitz? What on earth was going on within him? Was it possible to calculate the risk that he represented? Could this event have been predicted? Was it even possible to determine when he would take action? I believe Astrology offers answers. Read the rest of this entry »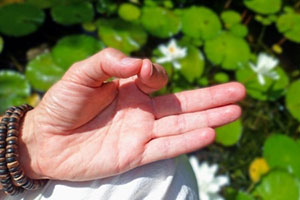 In Kundalini Yoga, an ancient spiritual healing science, the fingers have deep spiritual meaning that coordinates with Astrology, emotions, body, mind and soul. We use the fingers to create mudras which trigger certain parts of the brain. Mudra is Sanskrit for "mark", "seal", or "gesture". They are 10,000 year old hand gestures that help to heal and empower us.
Mudras can be found everywhere in daily life. Hand gestures are a part of every culture. Just like the spoken and written word, they can be used for positive or negative. Sign language, for example, is a form of mudras. The military uses hand gestures as a symbol of respect. Read the rest of this entry »