politics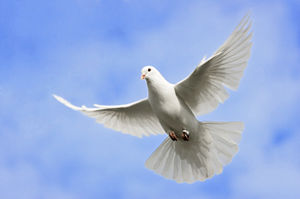 Even as a small child I questioned spirituality and the various beliefs of people.
Sadly, my questions were met with disdain and disapproval.
Eventually you just stop asking out loud. The questions kept rattling around in my brain, but I learned quickly to just not ask at all.
I failed to understand why no one, who was with me inside the bubble that I grew up in, ever considered for one moment that there may be more to the truth than what we were told? As hard as I tried to connect with that information, I just couldn't. It led me to believe that there was something wrong with me.
Yes, saying "there must be more" is indeed a simplistic statement, and of course there is much more to it. I also mean no disrespect to anyone's belief system or religion. I am simply sharing my thoughts as they were then, and as they are now. It is really about whatever truth we connect to and gives us peace. And even those who seem to have found that 'peace' still question from time to time. Continue reading →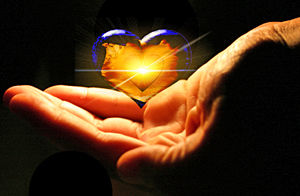 You may be familiar with the myth about the city of Atlantis and the civilization that is believed to have once lived there.
The inhabitants of Atlantis are also believed to have been very advanced spiritually, much more than we are today. They were a psychic people and possibly communicated telepathically. They were able to build amazing structures and move impossibly large objects, and also do other amazing things that would be unheard of at that time.
The Atlanteans also used crystals, like some of us do today, and they had a higher spiritual or cosmic consciousness. It certainly must have been a very saintly realm.
But, as the story goes, there came the influence of a dark, negative energy that made material things look more and more attractive to this advanced people. They turned to material desires and increasingly sought material gain and self-indulgence. Continue reading →