Archive for November, 2015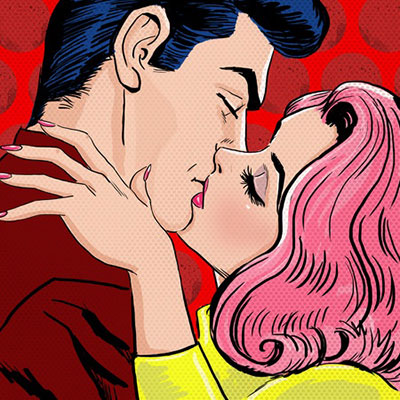 For many years I wrote a weekly horoscope for a local newspaper. It was a fun and funky paper with a demographic core group of loyal readers aged 23 to 33, and a 70% female to 30% male readership.
The editor asked me what type of horoscope I thought the newspaper needed, given that the male readership ratio was so much smaller compared to that of women. I told her that we needed to do a horoscope for males and females of each sign. We needed to break down the walls between men and women, because the newspaper's advice column seemed to suggest neither sex had a clue about what was going on in the others' head.
My plan was to write the horoscopes combining elements of Astrology and Numerology, but the meat and potatoes, the predictions within each horoscope itself, would come from me using a different Tarot deck each week. I did an overview for the week ahead, one for males and one for females, in  which lot of the astrological elements were taken into account. This was followed by a male and female horoscope for every sign of the Zodiac. Read the rest of this entry »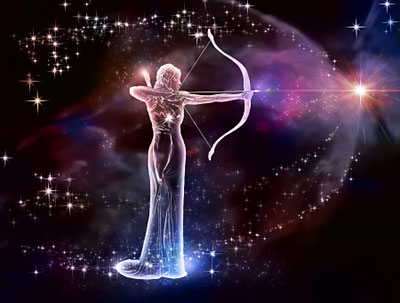 Born between November 23rd and December 21st, Sagittarius tends to be independent, active, and open to all possibilities. They often feel vibrantly alive.
THE UPSIDE
Sagittarius tends to be free in spirit, an honest and smart friend, and a philosopher.  They like the company of friends and lots of snacks. Sagittarius sees life as an ongoing adventure and experimentation. They tend to be restless and easily excited. Wit comes easy for them. Sagittarius wants independence and a restriction-free life. They extend this generosity to others.
Sagittarius tends to multi-task when it comes to interests.  They often have far reaching goals. At their best, Sagittarius is open, casual, and optimistic. Sagittarius easily connects to people and are said to be lucky. Sagittarius has a fearless attitude. Trouble comes as it does for all of us, however Sagittarius is good at bouncing back from tribulation. Read the rest of this entry »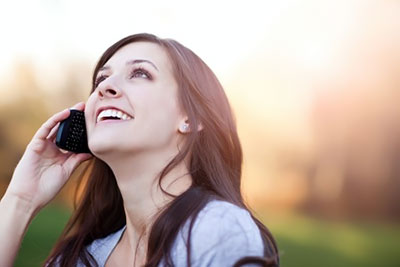 I can't count the number of times I have been consulting with someone who says, "I'm so confused, I'm hearing so many different answers from different psychics, I don't know what to believe anymore."
First and foremost, remember that different psychics have different methods of reading. Depending upon the psychic and the reading method used, different aspects of the situation will be revealed. You can clarify the information that is coming forth very simply by asking a direct, specific question. After all, it is your time and your money. When you ask a specific question it allows the psychics to focus on that particular energy. If you are not clear about your goals for the psychic reading, then all the significant energy affecting your life at that moment comes to the surface. The question that is most important may just get lost and go unanswered among all the other information comes through. Read the rest of this entry »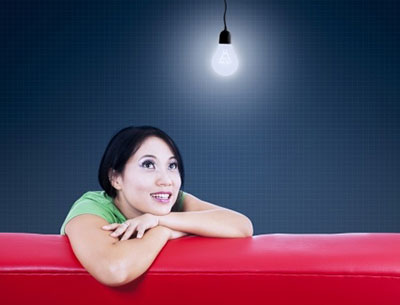 Sometimes in life we come to a fork in the road. Should I go left or should I go right? Next time you are faced with a fork in the road, these four simple tips will help you make that decision.
Pray
Don't just ask God to help you out, but really open your heart to divine guidance. Do this by taking three deep breaths, close your eyes, move into your heart and ask God: "Which path will bring me closer to my highest good?"
Don't worry about getting an answer right away. So often we push things away from us because we want it too badly. Breathe into the question and surrender to the answer. It will be revealed to you if you ask the question. Read the rest of this entry »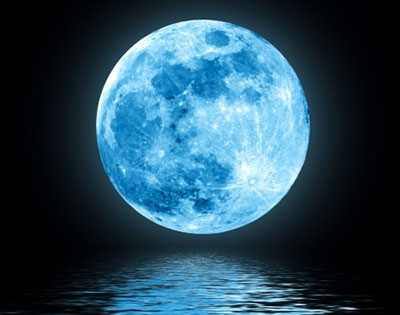 It is full moon today, November 25th, 2015. Medieval English and Wiccans traditionally refer to this November moon as the Snow Moon, while  Colonial Americans  and Algonquian called it the Beaver Moon.
In November there are several spiritual matters to consider. All Saints Day is celebrated by Christians, the new year has begun for Wiccans, The Day of the Dead is celebrated in several cultural traditions. It is a time to remember our ancestors and fallen soldiers, and others we've lost.
November is also a time to give thanks.  It can be an exhausting and, at times, overwhelming month. We must remember to take care of ourselves as we take care of our homes. Read the rest of this entry »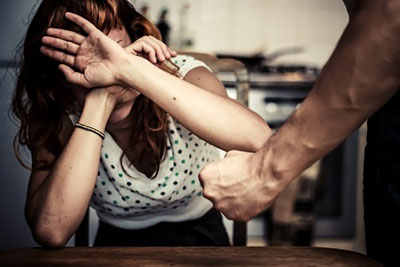 When is it okay to attack the ones who love you? The simple answer is: never! There isn't a good enough reason to verbally or physically attack anyone.
I speak to so many men and women who are in abusive relationships. They often have explanations for their abusive loved ones, telling me about the tremendous stress their partner, mother, father, friend, child or sibling is dealing with. They didn't mean it. They make excuses for their behavior.
"He temporarily loses his mind, but he realizes he's done wrong and apologizes. He said he was sorry, it won't happen again." Read the rest of this entry »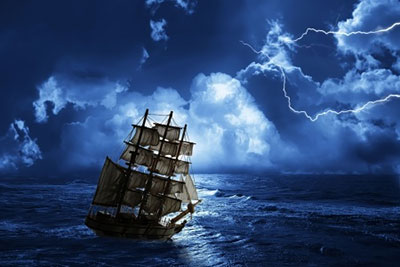 I recently did a psychic reading for a lady who has a real fear of the ocean. Her fear extends to being a passenger in an aircraft flying high above the ocean, to being on the beachfront trying to relax to the sound of waves crashing along the shore-line. She had booked a session with me to see if we could discover the source of her deep-seated fear of the sea.
The answer to people's emotional blocks often comes to me through imagery and sounds, which I receive in my mind's eye. Sometimes scrying using the crystal ball, or Tarot images and symbols are a catalyst for insights which spirit shows me. Read the rest of this entry »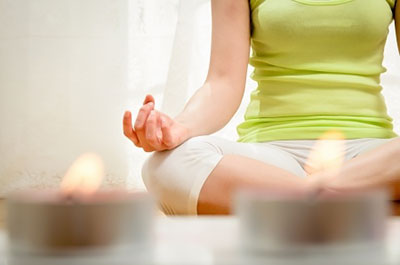 I was meditating the other day, and really needed to too! The whole first half of the day I had frantically been running around. There were so many things I felt "I had to do". But after meditating I realized that many of the things I was so obsessed with get done, was really pointless. The frenzied day I embarked on just resulted in less money in my pocket, and additional stress when I ran into someone I really was trying to avoid. That ended up giving me a tension headache.
I could have been doing something else, something more constructive, like sitting in my comfy couch meditating and enjoying the wonderful serene rainstorm. That storm was really awesome; I really enjoy them. Read the rest of this entry »