In Our Own Time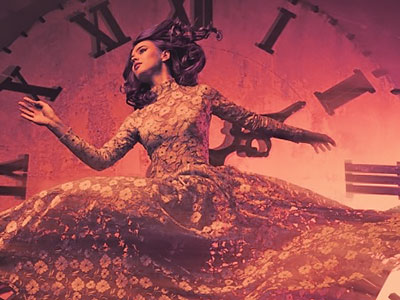 We come in to this existence, and later depart, according to our own timeline. My husband and I recently observed the one year anniversary of our daughter Kathy's passing. As painful as her death continues to be for us, it is none the less something we have no choice but to deal with.
Kathy was a private and reclusive person and did not have a lot of really close friends. However, the ones she did have were especially precious to her and she nourished and valued those friendships. I had a phone call recently from one of her friends, who is still struggling with Kathy's passing. She and Kathy were definitely kindred spirits and they turned to each other frequently when times got especially trying.
Don't be dismayed by good-byes. A farewell is necessary before you can meet again. And meeting again after moments or lifetimes is certain for those who are friends ~ Richard Back
She helped Kathy a number of times, not just with emotional issues, but also financially. She is now chastising herself for not doing enough to keep Kathy here. She felt she maybe could have taken out a loan to pay for alternative treatments for Kathy's illness.
Our daughter was the kind of person who did not want to deal with getting older. It was always a great source of anxiety for her. She dreaded birthdays and would comment occasionally that she would not be on this earth living to a ripe of old age.
I had to explain to her friend that even though our hearts are still raw with the ache of our daughter's passing, we fully understand and accept she came in to our lives on her own timeframe, and she also left in her own time. As much as we care for any loved one, that is the one thing we must always respect. For all of us there is a time to arrive and a time to go.
We selfishly want to keep those we love for every possible moment, but the truth is that is a predetermination all souls make before even considering coming in to this lifetime.
I would encourage all of us to respect everyone's timeline for coming in the need to leave when that moment is appropriate.

About The Author: Kitty

Kitty is a Canadian Intuitive, born into a large family of clairvoyants and clairaudients. A local celebrity, she's been giving accurate predictions in her paper for over fifteen years now, and is often called upon to lead séances and provide readings at Psychic Fairs in Vancouver. A trained counselor, she combines her natural Gifts to detect blockages at their root, and provide detailed psychic information and practical advice for success and happiness. She's helped locate missing items and people, has communicated messages from loved ones who've passed on, and communicates with two Sacred Celestial Beings who are unerring in the startling information they provide. If you'd like to connect with this remarkable Intuitive, whose talent spans generations, you can find Kitty at PsychicAccess.com.