psychic medium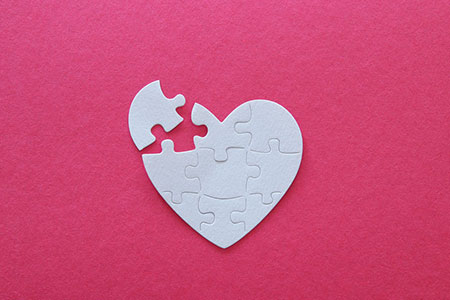 There are times in life when we may find it hard to share our secrets, hopes, or fears with family, friends, or even our life partner. We may be upset, confused, anxious, or just have many questions, and not sure where, how, or what to expect. Talking to a psychic medium is a good way of getting answers to such life problems.
Relationship concerns, for example, are often way better resolved with the help of a professional psychic reading. By seeking guidance from reputable psychics and mediums, you can get clarity and spiritual insight about private matters and life decisions in a discrete manner. There is a reason why many people feel more comfortable confiding in a psychic than anyone else!
It is however vital to ensure that you find the best psychic medium for your needs. Every psychic has their own style and specialties of reading.
In my readings I get many questions about relationships conflicts, the return of ex-lovers, or the lack of communication from new love interests. These are all valid questions you should not shy away from asking. As psychic readers we are used to dealing with these issues in our work every day. We can help you to gain better insight into your love and relationship life.
In my early 20s, I approached a psychic medium for my first reading. At the time, like many people, I also wanted to know if my ex from the past would return. It was quite the experience, and it changed my life for the better in many ways.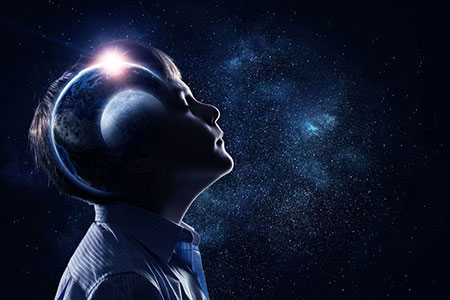 Before I conceived my first child, I had a lot of communication in the spirit realm with the souls of both my children. My son showed me, for example, how he prefers to be viewed on the Other Side, as a young Mayan male. I had some physical challenges with his pregnancy, but he came to me in spirit and healed me. After his birth his healing ability became even more evident as he started growing up.
He also told me he wanted to be born on August 3rd, although my due date was actually July 27th. When my doctor told me he wanted me to be induced on August 1st, I begged my doctor to wait until the 3rd. I knew it was an important date to my son. But my doctor refused. So, I was induced on the 1st…and my stubborn son simply turned his head and refused to come out, until he decided it was the right time! He was born a triple Leo on August 3rd.
My son has shown from a very young age many signs that he is psychic. He once saw a advertisement for a herbal supplement to help children sleep. All it said was SLEEP on the packaging there was no other indication of bedtime or children sleeping. He could not yet read, and we have never talked about anything relating to the concept of needing to take medication to sleep. So, this was not in his frame reference. He looked at it and simply said, "This is to help kids sleep."
I remember many moments like that where he just knew things he could not possibly know. When my mom, a very scientific skeptic, came to visit, she experienced a lot of back pain. I told my son that grandma had an 'owie' back. He was only one year old at the time. He then climbed on the couch behind her, touched her back… and her pain went away!