body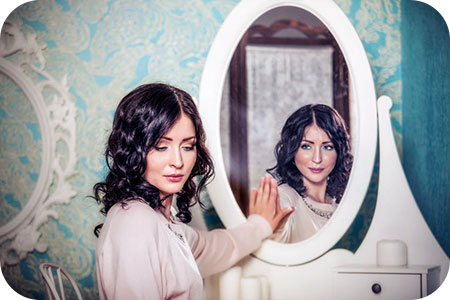 There are no people on this Earth who are 100% perfect. Each one of us has flaws. Everyone has emotional wounds and physical imperfections. These flaws, wounds, scars and imperfections are what make us uniquely different from each other. It is what makes each one of us beautiful.
Virtually everyone also has some issue with self-esteem. Many of us dislike some parts of our physical body. We all get pimples, stretch marks, or have food stuck in our teeth from time to time. The list of perceived imperfections is infinite. So, who are we to judge others? Everyone has something about them they dislike, or want to improve or change. Even the most beautiful people in the world get sunburns, cuts, rashes, bad haircuts, stomach aches, digestive problems, and on and on. We need to remember, the relationship isn't with the body, but with the soul. Bodies age. Bodies never last forever. Souls are where our true value is found.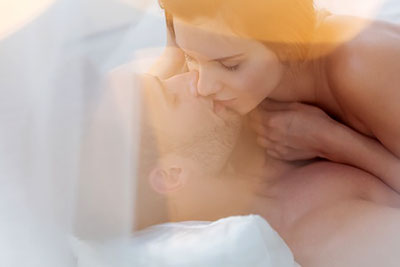 I have been teaching White Tantric Yoga for 15 years. The premise of White Tantric Yoga, is to unite two people together. It is also designed to connect each person the to the Divine, as well as to connect each individual's sexuality to their spirituality.
Our sexuality is linked to the second chakra. The color is orange. It is located just below the navel point. It is also connected to our creativity. If you are a dancer, an artist, a musician, or a poet, this is where that vibrant creative energy comes from. If there is any sexual trauma in this area, it can block creative energy, block the ability to connect your sexuality and your spirituality, created physical issues with the sex organs and can create depression and anxiety. Continue reading →