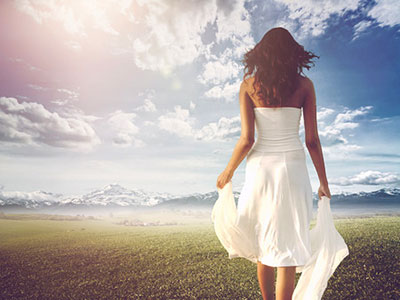 Sensitive people need to give themselves a break! I am very sensitive myself, and I consider it a gift. I wouldn't be able to have the kind of career that I have without being sensitive. For those of us that are sensitive, it can come as a mixed blessing sometimes. The same sensitivity that allows me to empathically engage with others in an intuitive way, can also be a detriment when I allow the circumstances of this work, or of others, overwhelm me. I must be constantly careful about what I view on Facebook, and read or see in the news.
I personally abstain from following the news for the most part. My world is what I am experiencing at this present time. If we were alive 200 years ago, rather than right now, we would be clueless about most world events.  However, these days absolutely everything is streamed into our conscious reality 24-hours a day, seven days a week. For those of us whose life purpose is tied in with sensitivity, it is unwise to partake in this media stream. Read the rest of this entry »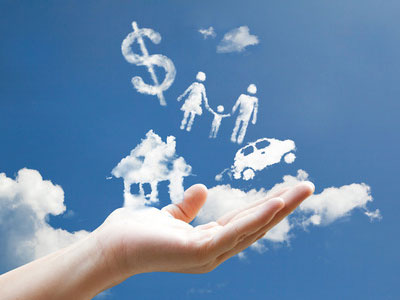 Many questions I am asked in psychic readings have to do with why someone's life has not changed to what they want it to be.  Some people feel they have religiously applied the teachings of Abraham-Hicks, or they closely followed the guidelines of the book The Secret by Rhonda Byrnes, or one of the many other popular methods for manifesting through the Law of Attraction, but nothing has changed.
And when I ask these people what they have changed in their inner being or subconscious mind to allow the new to come in, often I receive the response, "Oh, I have already done all that!" However, had the person 'done all that' they would be manifesting their intentions. But they are not.
Some steps on the way to manifesting a better life may seem redundant – especially the detail work, the forgiveness and releasing, and the simply believing that it can come… and not specifically in the way that the person has set out in their mind. Read the rest of this entry »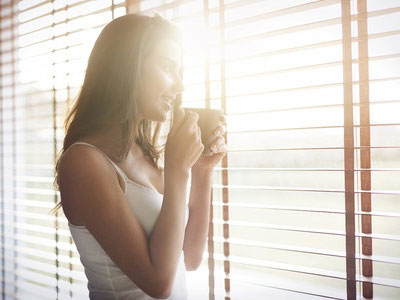 Imagine awakening in the morning, your heart light and open, your mind ready and willing to find play, to be play, to experience play.
Remember when you were a child and you couldn't wait for the new day to come, so that you could begin again exploring, learning, experiencing so many new and joyful things?
As you get out of bed and firmly plant your feet on the floor, feel the change in your energy. Instead of dreading the million and one things you are to do for today, choose to be joyous, free and excited to begin again.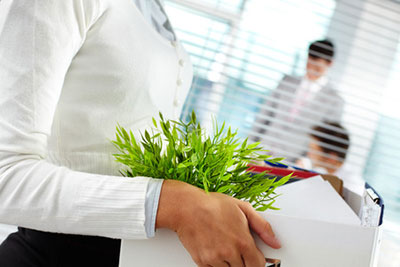 If you're dealing with a recent job loss, please know that I do empathize with you, because I've been there! In February 2005, I was fired from my job as a pharmacist. After dealing with the initial shock, fear, and worry, and also getting myself clean and sober in May 2005, I came to develop a plan that worked for me. I call it the Four R's: Regroup, Reflect, Recruit, and Recover.
Regroup
After you've experienced the disgust surrounding your situation, you need to find ways to support yourself, not only in a financial sense, but spiritually as well. Read the rest of this entry »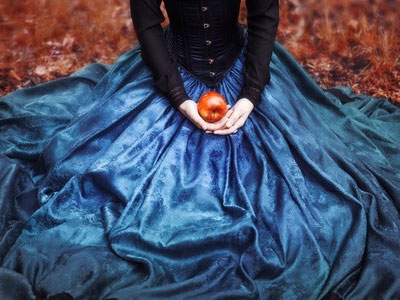 Pain is a door. It can be used as a tool to help you free yourself from pain and oppression that is stored deeply in your subconscious mind from your childhood and past experiences. The misconception is that we are to try to do everything we can to get out of feeling the pain. On the contrary, if we embrace our pain with the intention of looking at it, we can see our ego self.
The pain that has been stored for a long while, often causes the actions, reactions and trouble we find ourselves in. Pain helps make you alert if you are willing to look at it this way, if you will embrace it as a teacher. But, we usually want what we want and that usually translates into pain avoidance, which makes pain go away, only to come back another day. And the pain will continue to come back another day, until you are ready to use it as a tool to set yourself free. Read the rest of this entry »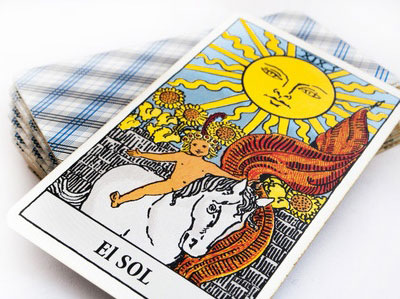 One of my favorite tools to work with for divination and self-exploration is the Tarot. The Tarot is my closest friend, and always by my side during readings.
You know how sometimes in life you get a feeling about something, but you aren't quite able to put it into words?  Well, that's how the Tarot assists me when I read for people. It helps me bridge the everyday life with the esoteric, and translate psychic messages in a practical way.
Sometimes it is as simple as the actual picture on the card having a single element that pops up for me, screaming to be noticed. Read the rest of this entry »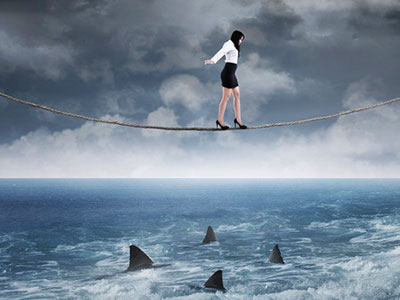 I was finishing up a health survey recently, for which I had been selected as a participant in a statewide population-based study. About halfway through the questionnaire was a section on stressors that I had experienced in my life over the past 12 months.
The questionnaire featured 43 items of stress, all considered significant major events in a person's life, both positive and negative. Just taking the test, had me stressed finding out what my results were at the end. I ended up with 15 of the 43 events listed having happened to me in the previous 12 months.
When I retook the test, with the previous four years in mind, I got a whopping 24 out of 43 events listed! In addition, an overwhelming majority of these stressful events were negative.  Only two of them are considered positive. Read the rest of this entry »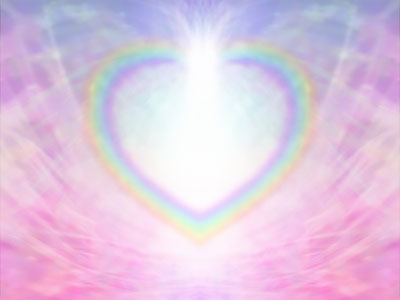 Perfect alignment with the peace and harmony that are at the core of your being, eradicate fear completely. It is no longer necessary. There is no value. You are then instantly able to access your spiritual resources to navigate your life – always in a state of decisiveness, clarity and love. Move this instant knowingly into all that you do.
Let us focus on your career, your work, your job. Many of you are feeling disconnected, hopeless, or filled with despair, or not seeing the meaning in what you are doing, the value. This is energy from the collective consciousness. Let go of the fear of the planet and focus on your own love and joy. Infuse it into all that you do in your work. Do even the most mundane tasks with presence, with peace.
As you become aware of the inner critic, the incessant need to judge, and compare, and criticize, you release and let go of earthly attachments to the ego and you choose again. You choose to be the love that you are. You choose to lift the veil and reveal the truth. Read the rest of this entry »