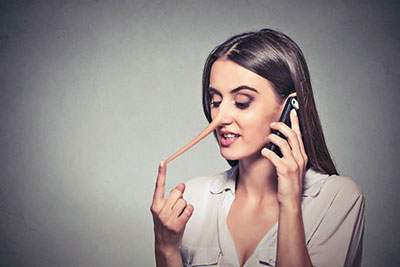 Friends, as opposed to acquaintances or associates, are a rare find. We are typically a society of users and takers, where social networking has erroneously become synonymous with friendship. In fact, friendship and networking has very little in common.
As children of the Information Age, we have become acculturated to disconnection as a norm, merely using each other and calling it friendship when it is mutually beneficial, and calling it a variety of unsavory names when it is not mutually beneficial.  Friendship for business and networking is quite different from true friendship. Read the rest of this entry »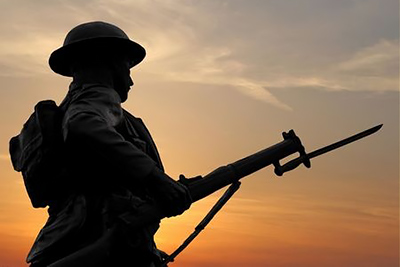 A few days ago my good friend Tom, whom I have known for a couple of years now, popped over for a visit – as he tends to do every now and again. Tom is quite smart and generally an all around nice, helpful person.
During the course of our conversations, Tom commented on the fact that although he is well into his 60's now, his life has been somewhat dull and uneventful. He cannot understand why things for him appear to be always so bland and unexciting.
After a few probing questions on my part it soon became apparent that Tom had never really established any goals for himself and did not have any particular vision in mind for his future. There was never any thought of wealth or riches, aside from the fact he shared the hope of many of one day winning a lottery. He is just one of those individuals who believe that somehow the world would open up for him and life would take on a whole new meaning without any input from him. Read the rest of this entry »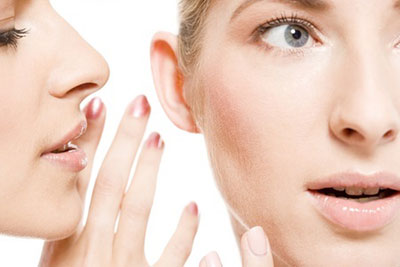 I was about 20 years old when I experienced an in-depth, private sitting with a wonderful spiritual medium, known to me as 'Nan Lightfoot.' My father had heard of her through the local spiritualist church, and it turned out that this lady lived just two blocks from our house.
A friendship soon blossomed between us. I would help her with shopping and running errands whenever I possibly could, until I finally left England for many years. During our many conversations, she would pipe up with wise advice channeled from her spirit guide. She would drop her head and rattle off in Welsh, and then suddenly stop. She would then come out of a trance-like state and, without hesitation, relay to me the English version of what her guide had just told her. Read the rest of this entry »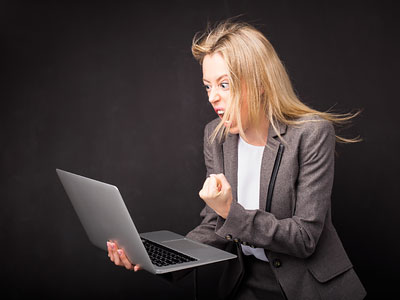 As a spiritual counselor I have found that one of the most effective ways for me to channel for my clients, as well as bring in the good in my own life, is by recognizing and trusting my feelings. The best way to explain this is when we feel good we are really 'feeling God' – the creative or Divine spiritual essence of our nature.
Every human being on this planet has a spirit. This is sometimes called the Higher Self or Holy Spirit. It is this spirit that is each human's ability to create a life filled with joy and ease.  If we are feeling fearful, stressed, or challenged it is often the result of being in some way disconnected to this spiritual self.
In truth, no one can ever really be separated from their spirit, but we can sometimes forget about our spiritual core. When this occurs, it means that we need a breakthrough. We need to remember our spiritual center. The best way we can do this is simply feel better. Read the rest of this entry »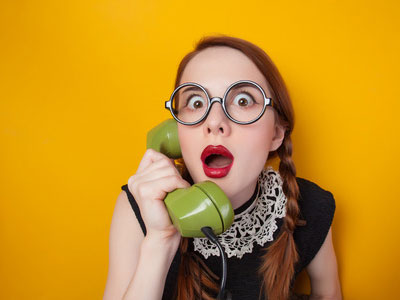 Most people only call a psychic when they need quick answers that are not apparent through the ordinary senses, or to clarify a confusing situation. They want to go beyond the moment and look into the future to know exactly what will happen and when.
Without having met a person, some want to know whether they are the one they will ultimately marry. Others want to know whether they will get grades good enough to pass an exam, or whether they will buy the next house the realtor shows them, or get a job where they've interviewed.
The answers to these questions as they are asked require a yes or no answer. If the answer is yes, it makes us feel invulnerable, that no matter what happens between now and then, no matter what we do — we can still cling to the hope and belief in the prediction. We get the 'quick fix' boost to compensate for the confidence and faith we lack. Read the rest of this entry »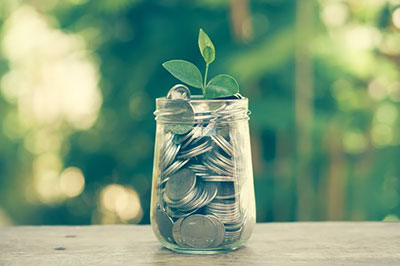 I have been receiving many calls from clients who are struggling with finances and employment. They get something then lose it, or they have others sabotaging their jobs or reputation. If this is a re-occurring problem in your life, it is a good idea to look at your money karma.
Not all people who go through this have 'bad' money karma, but some do. We are on this planet with others and our world and karma gets entangled with others. Many people have issues with money, and their abuse and view of money easily bleeds over into our lives. Read the rest of this entry »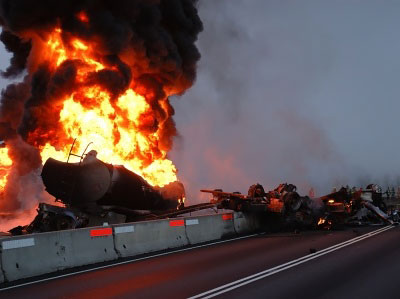 I know my angels stopped me from going to work that day for a reason. I knew I had work to do that day that was important enough to keep me safe from injury, or worse.
I will never forget the day of that highway accident. It was September 3, 1999 and I had asked for that day off work, which is something I never did. I was an Office Manager at a tool shop, and worked under a very arrogant accountant whom, I'm sure, had control issues when it came to his staff.
He didn't feel I should have the day off, as it was already a long weekend for us in Canada. The Labor Day holiday would have afforded me a four day weekend, instead of a three day weekend. I had been working there for several years, however he still said no. He had threatened that I would lose my job if I took that day off, as he didn't approve it and had no intention of changing his mind. Read the rest of this entry »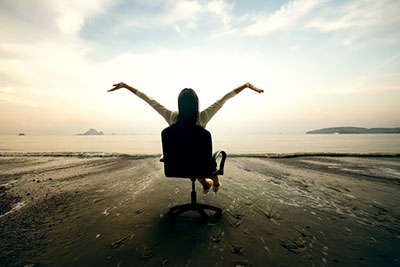 We come into this earthly existence to complete a task. This involves doing a job of some sort, which can be as basic as raising a family, establishing a corporation, or simply working in the fast food industry.
Some of us are extremely fortunate to know early on where our energy is best suited and how to meet our passion. Others may struggle for some time, until they find their own individual niche. But there are also those who never feel they have found their life purpose. Some do not even know what that seeking is all about.
Whichever way we go about it, all of these scenarios are all part of our unique spiritual paths and even though it may seem as if we are floundering at times, and wavering on our soul's journey, this is still all part of the plan. Read the rest of this entry »