séance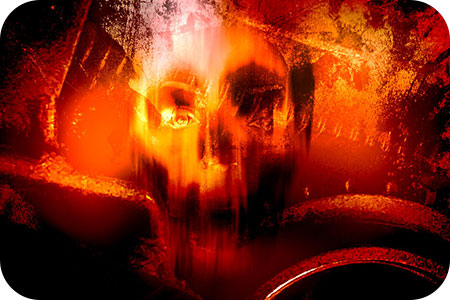 The first thing one  must learn when you have psychic abilities is protection from energy. Whether that energy be residual from spirit, or from human behavior. Spirit energy can be draining, they see humans as batteries. Not all of spirit comes to you just to visit… it is not always a loved one. And, very dangerously, there are also people that work in the psychic field who do not have good intentions.
Psychics who believe that there is no such thing as dark energy and that they do not need any protection, are operating under a false and very dangerous belief. If you have been practicing as a psychic or healer and you have not yet run across any dark energy, consider yourself unusually lucky. No matter how many years you have been in the field, chances are that you will encounter negative energy or a psychic attack at some point.
Recently, a local esoteric shop in my area was advertising a Contact the Spirits event. They had a guest presenter with an electronic Ouija board that talks! With this machine you can actually hear the words spirit is telling you. In online advertisement for the event it was claimed that a dark energy cannot come through, and that audience members will be perfectly safe. Well, there was trouble ahead.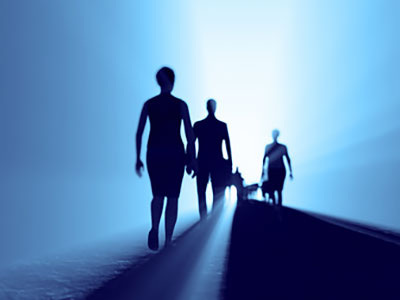 Rescue sessions intrigued me from the very start of my mediumship career. In order to facilitate a rescue, several times per year the advanced mediumship class at my spiritualist church would sit in a meditation circle. Reverend Doreen would then go through a process to invite people to come through, if they wanted or needed help. These were people who had passed into Spirit but were confused as to their current whereabouts or circumstances, and didn't know what to do next.
About eight of us would sit quietly on our chairs until someone came through to one of us in the circle. We spoke in their 'voices', sometimes even using their accents. Reverend Doreen would question them as to their names, occupations, the last thing they remembered, and so on. These stories were fascinating and came from all realms of life here on the earth plane. Continue reading →