Published
August 6, 2018
|
By
Angie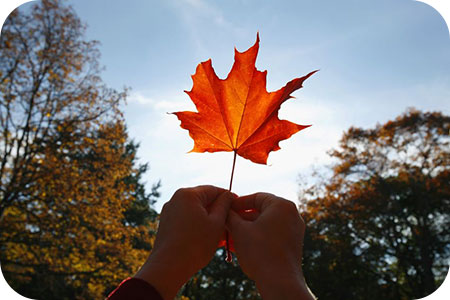 I am blessed to work side-by-side with my husband teaching various spiritual classes. Mediumship development is a significant part of our class offerings.
My husband and I have very different teaching styles and receive information from Spirit quite differently. This allows us a combined knowledge and experience base to work from. Our unique gifts and personal approaches have been a godsend in teaching students how to receive and understand messages in order to be able to do mediumship readings.
Over the years we have found that many people start out with grand expectations of how a connection with Spirit will happen; and how easy it will be to make sense of the whole session (whether as the reader, or the receiver). Quite often, we see our students become frustrated when something magical or miraculous doesn't happen in their readings, especially in the beginning.
Posted in

Afterlife, Mediumship, Paranormal Phenomena, Psychic Phenomena, Psychic Readings, Spirituality
|
Tagged

Afterlife, astral vision, channelling, clairaudience, clairsentience, clairvoyance, ESP, etheric vision, evidential mediumship, extra-sensory perception, medium, mediumship reading, memories, psychic attunement, psychic development, psychic medium, reading, séance, sense, sensing, sixth sense, spirit, spiritism, spiritual messages, spiritualism, symbolism, visions
|
Leave a comment