mental mediumship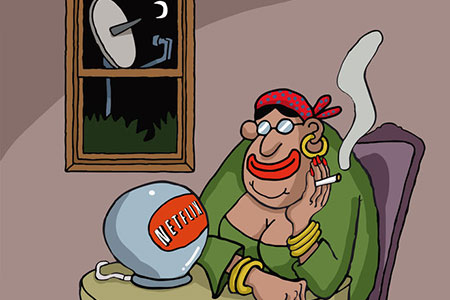 Due to the nature of my work, I obviously love watching movies about psychics and the paranormal. Although there aren't a lot of really good psychic movies out there, I do have a few firm favorites. Next time you are looking for an inspiring movie about psychic phenomena or the supernatural, see if you can find one of the following psychic classics on your favorite streaming service.
The Dead Zone (1983)
Based on a Stephen King novel, this movie follows the life of a school teacher who awakens with psychic powers, after falling into a coma. The film stars Christopher Walken as a reluctant psychic, who hesitates to use his powers, which I think is common for many psychics when we first discover our abilities. Once he finally decides to use his gifts, amazing things start to happen!
Ghost (1990)
Many people are familiar with this film. It was one of the most financially successful films of the 90's. Personally, I love it so much that I could just watch it over and over again! The all-star cast features Patrick Swayze, Demi Moore and Whoopi Goldberg as a highly eccentric psychic. Romantic, funny and uplifting, this is one of my favorite movies about a reluctant psychic medium who is able to connect with spirit on the Other Side.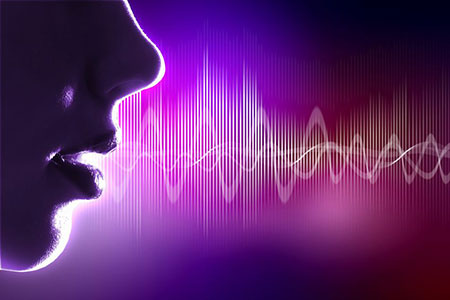 I recently had a mediumship reading that brought me great comfort and confirmation of Spirit's presence. Especially at this point in time, getting acknowledgment of my late father being around me was very reassuring. In this particular reading, the medium told me that my father was around me and he was referring to me singing in the car! Well, that is so true. As a youngster, my father and I would sing in the car, and he would initiate the harmonies.
I have a photograph in the lounge of my dad playing the piano, singing into the microphone. It was taken many years ago, when I joined him on a cruise ship he was working on at the time as a musician. I still talk to his photograph frequently and had done so for quite a while on the day before I had the reading. So, being told by the medium of my conversation with him was beautiful confirmation that he must be there around me.
I remember doing some chanting at a psychic development workshop I attended several years ago. My mentor there was explaining the extent to which singing can raise our vibration. No wonder we get goosebumps when we hear an angelic voice on a talent show, or when we become profoundly moved to tears by a beautiful choir.
I can hold a tune, but never really developed my singing voice. I began to learn the piano at about eight years old, but we moved countries so that got shelved. Then I took up guitar lessons, and I would play and sing on the beach with the local youth club members where we lived on the Spanish island of Gran Canaria.