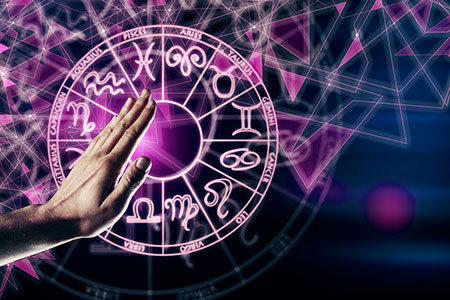 Flooded by ingrained ideas, thoughts, perceptions, and opinions, our particular way of viewing the world is somewhat colored and distorted. No matter how hard we try to deliberately negotiate our intent, what we 'think' gets in the way of what we do.
Coupled with the reality that most of our emotionally imprinted thoughts are the osmotic product of our early conditioning, environment and family upbringing, we bring to the table, not only ourselves, but a host of other unresolved disturbed voices residing in our heads.
In essence, we are 'pretty much' hardwired from the beginning to fuel false ideas about ourselves which support what we have been taught, shown or gathered indirectly through mal-aligned experience.
Before I go any further, let me make one concept impeccably clear: these false ideas do not necessarily have to be negative; they can just as much be ones that fuel the notions about how very special and unique you are!
Suffocating ingrained ideas influence us all the days of our lives, up until the critical point where we are afforded the opportunity, or given the chance (whether through plummeting to the abyss, or sky rocking through the ceiling of success) to investigate the matter of ourselves more directly, honestly and thoroughly.
It's a tough job, but somebody's gotta do it! Therein lies the premise of the first house of our astrological chart. Whether one is inclined to believe in the science of Astrology, or not, is not up for discussion. Either the star patterned information relates and fits, or it doesn't. If it fits, wear it. If it doesn't, toss it out!