midheaven sign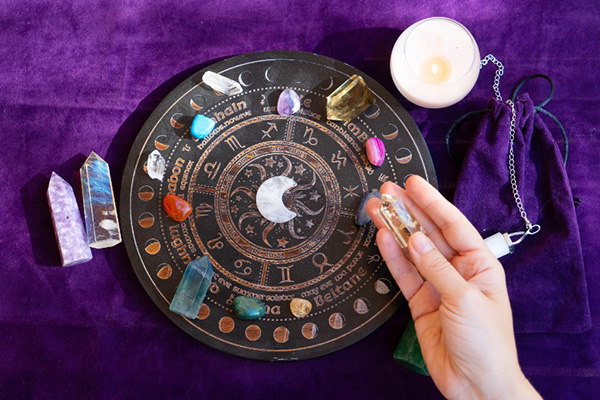 When thinking of Astrology, most people only know their Sun sign. This chart placement indicates the core essence of the person's traits and personality. However, many other astrological influences shape our lives, including our Moon sign, Ascendant sign, and Midheaven placement.
Each of us also has a unique astrological birth chart with planets and stars in certain placements, meaning that it is exceptionally rare that two people might have the same natal chart. Even twins with seemingly identical birth charts will usually have small variances in their charts, depending on the amount of time that passed between the first and second birth.
On the rare occasion that two people do have identical charts they are known as 'time twins.' For this to be possible, they must be born in the same year, on the same day, no more than 15 minutes apart, and within at least a 10-mile (16 km) radius from each other.
Similarly, each individual crystal and gemstone is also unique and can be used to celebrate the uniqueness of your birth chart, despite it being the birthstone for everyone who shares your zodiac sign. Crystals and stones reflect and magnify the energies we exude, and they can be used as a powerful tool in your spiritual practice.
Something special you can create is a specialty crystal jar to reflect the uniqueness of your own astrological identity by harnessing the energies embodied by certain crystals and stones.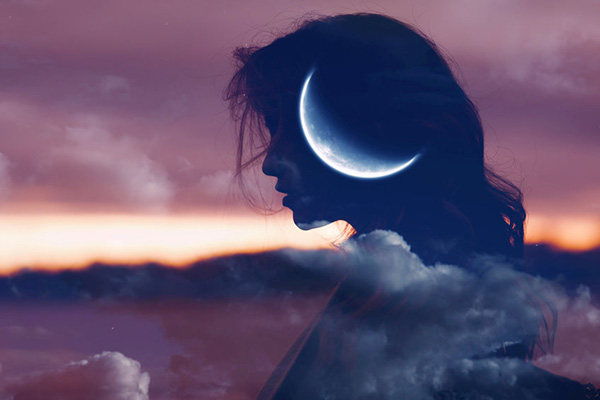 There are many additional ways to apply Astrology in a spiritual lifestyle beyond the customary horoscopes and birth charts. For example, following the lunar transits is one of my favorite methods for working on my personal growth and spiritual development.
The Moon is the fastest transiting planet of the Zodiac, as it moves into a different sign every two and a half days. The Moon's monthly journey through the constellations, enables us to reflect on the qualities and pertinence in our charts of each of the twelve zodiac signs.
How does one use the energies of lunar transits as a guide for personal and spiritual growth? In my work as a professional astrologer and psychic reader, I have found the following aspects useful:
Natal Chart
Do you have a strong natal Moon? How is it aspected? Have you struggled with any emotional issues in your lifetime? A Natal Moon with a lot of squares and oppositions can predict issues such as emotional lability and impulse control. Gaining insight into one's struggles through astrological interpretation can help a person find spiritual healing.
Also, consider the transiting Moon's current aspects with your natal chart. Is the Moon, for example, in a conjunction with your natal Mars? This aspect may create an emotional need to connect with your inner warrior on that particular day. Or perhaps the Moon is transiting your midheaven sign today, which is the highest point at the top of your chart that says, "I'm here!" to the world.