Archive for January, 2015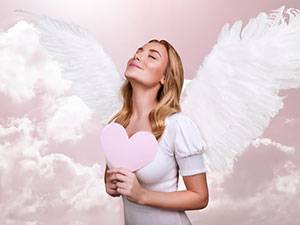 I have worked with the Angels and Spirit Guides throughout my life, and have discovered many lovely ways to get answers and support from these celestial beings.  I will be writing of my experiences here, and how they can help us to co-create with them for our life's purpose.
Although it may seem all too simple, all we really need to do is ask. The Angels need our permission to work on our behalf.  The exceptions that I have experienced are those emergency situations, when you find Angels arriving on the scene to remove us from immediate danger. They usually then disappear as quickly as they appeared.
The Angels are waiting for us to seek their assistance in small or large matters, and they delight in helping us. We each have one or two Guardian Angels who are with us from birth, but there are many Angels and Archangels who surround us with love and support. We just need to ask! Time is not linear to the Angels, so they can help all of us at the same time. Read the rest of this entry »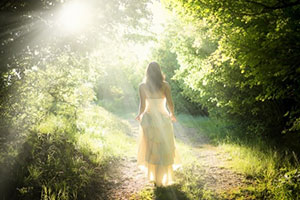 Many of us work hard on our personal evolution, self-awareness, and spiritual growth. Sometimes this takes us down the trail of intense self-criticism, often leading to disparaging thoughts that we will never get "better" or be "good enough." I have traveled down this dark trail many times myself.
In addition to this being a very cruel way to treat yourself, it is a radioactive attitude that leaks out into other relationships in our life. Even if it does not manifest in overt ways, we all know energy travels… and energy travels all the time. Self-hatred cannot be contained; it changes the orbits of our electrons. Read the rest of this entry »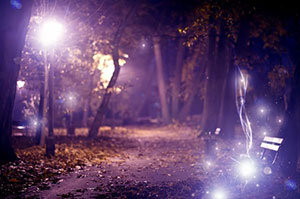 When I was very young I remember seeing this white orb. It was small and at times it got bigger. I would always smell perfume when this happened. My mother was a "clean freak" so I knew it was not dust. At times I could also see traces of orbs of the same color and they would follow each other, or hit the floor and bounce. The pattern was like a family of orbs.
As time went on, I could hear singing like a choir of women. I would look out the window, thinking it was the neighbor lady, but her car was not in her driveway, so I knew she was not home. Read the rest of this entry »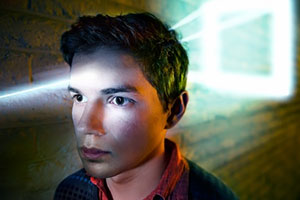 What is the best way to start developing their own psychic abilities? Some people seem to be born with a high degree of psychic gifts. Some gain them through a near-death experience. Others learn to develop them. There are many ways to do this.
The best way to start developing your own psychic abilities is through meditation. If you have trouble with this on your own, join a meditation group, or start one yourself with interested friends. Take turns each week with who will lead the group and prepare the lesson. Then pick out various psychic skills to practice each week.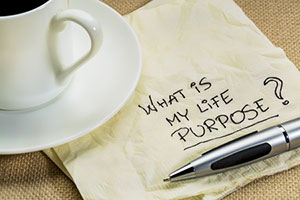 Have you found your niche? Have you discovered what you were meant to do in this lifetime? Doing what you love, while helping others and serving the greater good, is tremendously fulfilling. If you have not found your life purpose yet… the sooner the better.
Personally, I love it when I begin a conversation with a client and I can intuitively reel in information that I can pass on, by way of the Tarot as well as my spirit guides, ancestors and my intuition. To then have a really happy customer by the end of that conversation… well, there is something to be said for that feeling! I feel so good knowing I have helped someone to see their life in a completely different perspective. It is very rewarding. Read the rest of this entry »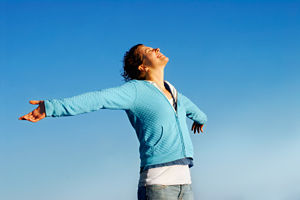 Reading for people is something that I have been doing since my earliest recollections.
'Seeing' things that are hidden from the awareness of others is also something that has been a natural part of most of my life.
Having extra-sensory perception (ESP) since childhood developed into a career sixteen years ago of doing readings for people over the internet.
Over the years my skills at interpreting messages that I get from reading people, and seeing hidden information, have become sharper and this work has become more and more rewarding.
So, it was only natural when I decided seven years ago to become a Life Coach that I would blend these two career paths into the profession of being an Empathic Coach. Read the rest of this entry »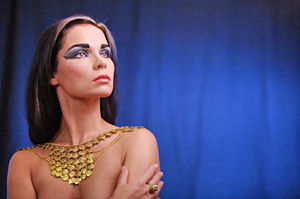 Being the Goddess was not an easy task, and the young girl knew this from the very first time she opened her hazel eyes to the world.
Inside herself she felt it, from the inside out, that she was meant to do different things, that she was meant to bring something to others from her own experiences.
"What does it mean?" she would whisper to herself late at night.
She was amazed at the fact of it sometimes, and at other times afraid. "Let it go", They said to her, "now is the time to be what you were called to be, without thinking about it so much".
All little girls are the Goddess, and the young girl discovered this as she grew older. She pondered these thoughts many times. How could she bring a message to bear that she herself knew nothing about yet?
But as she grew older, and lived some of what life had to offer, she knew there was plenty of tale to tell, about what went on in the heart of the Goddess. Read the rest of this entry »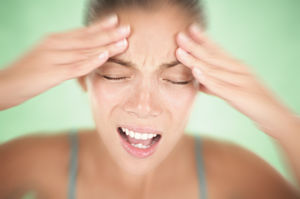 How do I know I'm making the right decision, or going the right direction?
We all struggle with following our intuition (soul-self or spirit) or our minds, rationalizing perceptions of the outcome based on the emotions attached to it. I do, and I have. I have spent years learning this particular lesson over and over again.
A friend of mine once said she saw the two of us standing together. She was wrapping my hands in bandages and said, "you don't have to keep touching it to know it's hot". Yes, my intuition has been so very wrong at times. But how can that be? I teach others to follow their inner guidance, and yet, how many times when I did not follow my own intuition, did I have to give myself the I-told-you-so lecture afterwards?
There was a time in my life when I was going through painful personal struggles, and I was hurt again and again. Why did I keep doing the same thing over and over? Read the rest of this entry »