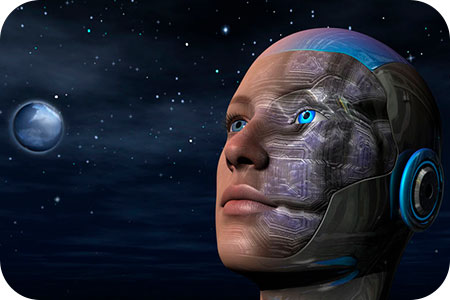 I used to work as a realtor for a short period of time. Most likely the short duration of that career was, even though I absolutely love people, that I sucked at the selling part.
As part of that chosen career path, I felt compelled to purchase and carry a cell phone. Customers looking for a salesperson usually will not wait long and will often just move on to the next available agent – hence the need for a phone that I had to carry with me constantly.
When I was out visiting family or friends, I had to explain immediately why I was carrying this device and my need to answer it quickly, so that I didn't lose a potential sale. Everyone seemed to understand the situation.
If my phone rang and it was only someone wanting to chat or another type of call, I simply explained to whomever was on the other end that I was thus engaged and would call them back. However, this did not always go over well! People who call someone sometimes feel their call must be taken and followed through with a conversation.