crossing over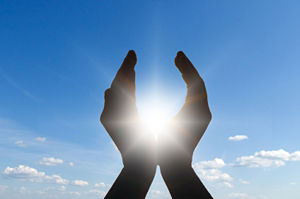 About 35 years ago, I was fortunate enough to belong to a psychic healing group. According to my mentor Grace, we were souls that were brought together with the purpose to heal. We were just past-life relearning what we already knew.
When we began our session we would be sitting in a circle and begin to meditate to our real centers. Then, and only if requested, we were given a person to send healing light to. I have to say that we did have a good success rate.
Grace made us understand that if the person crossed over it was their karmic time for that to happen, and that the person still did receive the healing energy.
After our physical death there is a period of time in which we meet up with other souls that we were close to in other lives. Oh, it is so fascinating and there is so much to learn and do. We have to remember that we are ultimately in control of how and when we will reincarnate into another physical body. Continue reading →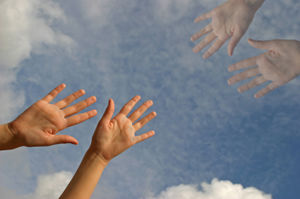 Sometimes when people pass over to Spirit, they are taken by surprise and aren't sure where they are or how they got there. These individuals find themselves stuck in their own environment unable to progress, and wondering where everyone else has gone.
How do people get unstuck and move forward? Well, that's where rescue work comes in! Some of the most rewarding experiences in my mediumship career have occurred during the rescue sessions that I have been privileged to attend.
Once every month, a group of us would sit in a meditation circle and, with the aid of a facilitator, we would start the rescue process.  After sitting quietly for a few minutes, one of us would 'take on the persona' of someone who needed assistance in crossing over and getting to the light. Continue reading →