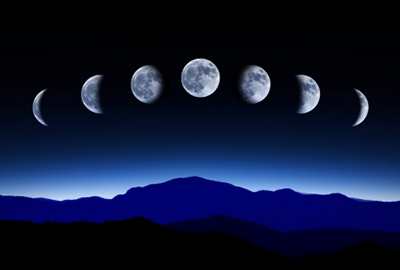 On March 12th there was a lovely full moon in Virgo and I was finally feeling relaxed enough to sit down and write this blog. So, I decided to write about how the Full Moon's affects our daily lives.
The energies of the previous month were strong, and I felt work and situations piling up out of control, without time to deal with all of it. Yet, all the various projects I had going on came to fruition all at once, even those that were previously stalled, those I had almost given up on.
With the Sun moving into mystical Pisces, and a beautiful but rainy early Springtime, those dear projects finally finished or progressed into a new phase and I was once again able to calmly do my psychic work. Read the rest of this entry »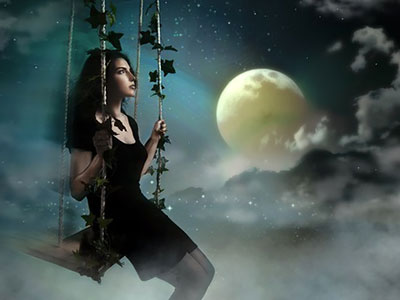 The Moon has always been a mysterious thing to me. I look at it and I feel a sense of comfort, and a sense of wonder. Do you also stare in wonder at the Moon sometimes? Then this blog post is for you.
I am not a Wiccan. However, I do like to take advantage of what God has given us to use in our lives. And I believe we can use the power of the Moon.
Ken Biles of Cyber Witchcraft explains how all people are affected by the Moon. First responders in emergency services will most likely tell you that things can get a little unusual around the time of a Full Moon. This is a truism without scientific proof. Read the rest of this entry »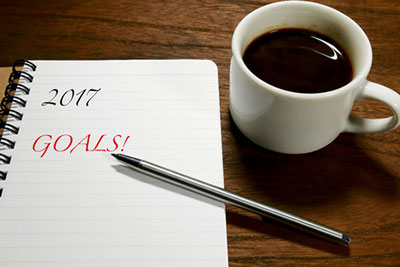 The time has come for change, new beginnings, the start of a new year. Have you done your homework? Are you ready? Are you stuck? I ask you these questions, as the beginning of a new year is a time of reflection.
This is the perfect time to look at the past year and ask yourself, "How did I do?" Did you check any boxes off on your bucket list? Did you manifest anything new, different or exciting into your life? Or did you stay stuck where you were at the beginning of last year?
I impress upon you to pick up a pen and a journal, or even just a piece of paper, and start to write what things happened to you in 2016 that you are grateful for. I urge you to write down the continued intentions for your life. Even if they were on your list last year, and did not happen, write them down again. Read the rest of this entry »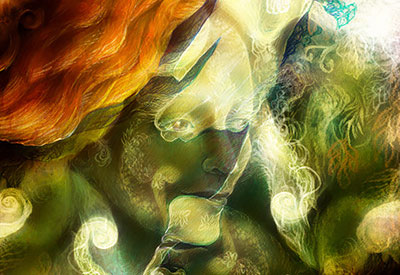 Why not let 2017 be the year in which you finally unleash the priestess that lies within, and so become a more confident and happy individual.
According to folk-lore, there is a trio of female archetypes, those being the Mother, the Maiden and the Crone – the latter often being referred to as a Witch or Wise Woman. Indeed, it is in the last and final stage, i.e. post menopause, that us ladies reach our spiritual peak.
In fact, the Crone side of ourselves is, incidentally, our priestess, healer and internal warrior, should we fully embrace it. The need for direction and guidance from others is no longer required. In short, we start to live life on our terms – without the need to apologize for doing so. Read the rest of this entry »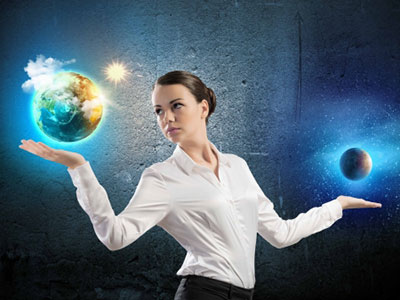 The most recent Solstice took place on June 20th, marked with a rare Full Moon in Sagittarius. This signifies the perfect time for us to become 'archers' and use focus, courage, and persistence in manifesting our biggest dreams and visions for the second half of 2016.
Since March this year, we have all been struck with spells of confusion, exhaustion and scattered energy. You can thank the intense solar flares, two eclipses, and the ongoing retrograde activity in Mercury, Mars, and now Neptune, for some of your most frustrating moments. This planetary non-movement has been forcing us to slow down, prioritize and reassess our lives, to rid it of anything that isn't helping us grow. Look at it as a blessing in disguise!
Once Mars goes direct today, on June 30th, it will release a fire of emotions and aggressive energy which are going to increase as we move closer to November. With two Full Moons in Sagittarius, back to back, we are being given the opportunity to change our world by removing the old, outdated ways of existing and replacing it with fresh, forward thinking. Read the rest of this entry »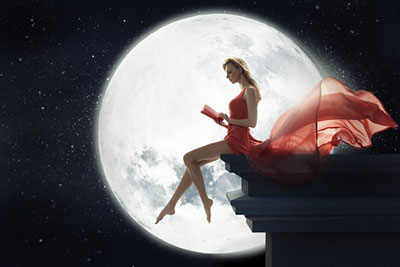 Even the most casual observer knows that the Moon continually changes shape in the sky. This is because its regular orbit of approximately 28 days puts it at different points relative to the Earth and the Sun, making it go through phases.
So why should we care about this? Well, as the nearest celestial object to Earth, the Moon has a special place in Astrology, as well as the psychic realm itself. Our planet, as well as our bodies, consist of over two-thirds water, and therefore the Moon's gravitational force affects us in different ways at different points in its orbit.
It's worth noting here that the word lunatic comes from Luna, the Latin for "Moon." But the Moon doesn't make us insane, as some ancient stories would have us believe. However, a recent study suggest the Moon phases may affect our sleep patterns, and it has also been shown that the Moon influences the behavior of various animals. Read the rest of this entry »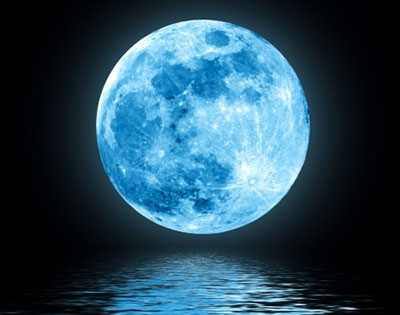 The Choctaw knew today's full moon as the "Cooking Moon," while the Chinese traditionally call it the "Wolf Moon."
Choctaw tribes are considered among the oldest on the North American continent, peaking between 800 and 900 A.D. and their homestead was in the place we now call Mississippi. Lore says they were the first in the land and that a relationship existed between the Choctaw and the Mayan, Toltec, Incan and Aztec civilizations. Research appears to back this up.
The Choctaw divided their time with the light – day was day and night was night. But, if a wrong was committed at night, it might be seen by Mother Moon, a Star Child or The Fire, and you would be reported for your indiscretion and called to answer for it. The Choctaw considered fire to be a gift from the Sun deity Hashtahli, for the Choctaw to be used to cook their food, ward off wild animals and furnish needed light during the hours of darkness. Read the rest of this entry »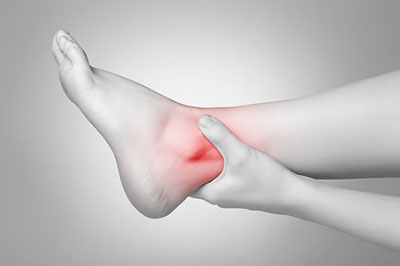 Lately, I have noticed my body requiring a bit more sleep, and my clients have been expressing the same feeling. I also had a small injury around my heel, when I stepped off the treadmill a couple of weeks ago (or I think that is what happened). I have been wondering if the pain was causing the exhaustion, or was it the change of season, or something else?
In September this year, we experienced two major Eclipses. With Eclipses we are invited to make changes, so transformation can take place. It may take a couple of months, which often can cause us to need more rest, so our body, mind, and spirit can catch up. Read the rest of this entry »