Daily Archives:
January 8, 2023
Published
January 8, 2023
|
By
Sheri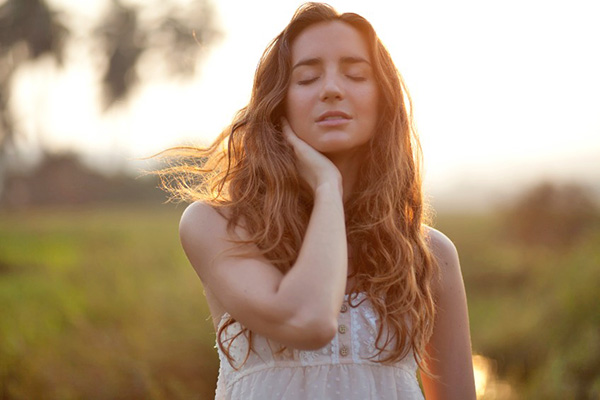 People have told me over the years that they never hear spirit, or that their guides do not speak to them at all. This is simply not true. Spirit speaks to all of us daily. Spirit is never the problem; we are! It is up to us to be more aware, to pay attention and listen, and then to follow the guidance, heed the warnings, or implement the answers.
In my experience, this is usually due to a lack of spiritual awareness, and sometimes also based in fear. Our spirit guides and angels are not to be feared. They are there to bring you to a place of receiving clarity on what you should be doing with your life and what steps to take to make the right decisions or choices as you move forward.
Another problem I find is the tendency of some people to ask spirit a question and when they do not like the answer, to continue asking the same question, repeatedly, hoping that spirit will eventually give them the answer they want…and not the truth intended for their highest good.
This happens especially with clients who consult with numerous psychics. They will keep calling different readers, hoping to eventually find someone who will give them the answer they are hoping to hear. Or they will repeat the same question during a reading by asking it in different ways, in the hopes of changing the outcome of the reading.
In these cases, the actual question is usually not really the issue at hand. What more often truly matters is why there is the need to ask the same thing over and over again? Where is the obsession coming from? What is causing this persistent state of denial and self-delusion? Only once the person's true motivation is unraveled and addressed, will they be able to accept the truth and move forward.
Posted in

Angels, Energy, Energy Work, Intuition, Meditation, Psychic Phenomena, Psychic Readings, Self-Help, Spirit Guides
|
Tagged

acceptance, angel guidance, angel messages, angels, automatic writing, breathing, breathwork, channelling, denial, divine guidance, guidance, gut feelings, highest good, inner guidance, inner truth, inner voice, inner wisdom, intuition, journaling, meditation, mindful, mindfulness, obsession, psychic attunement, psychic awareness, psychic channeling, psychic development, psychic guidance, psychic knowing, psychic wisdom, receiving, resistance, resonance, self-delusion, self-sabotage, soul guidance, soul wisdom, spirit channeling, spirit guidance, spirit guides, spirit messages, spiritual growth, spiritual guidance, spiritual resources, spiritual truth, spiritual wisdom, wisdom
|
Leave a comment