Daily Archives:
January 28, 2023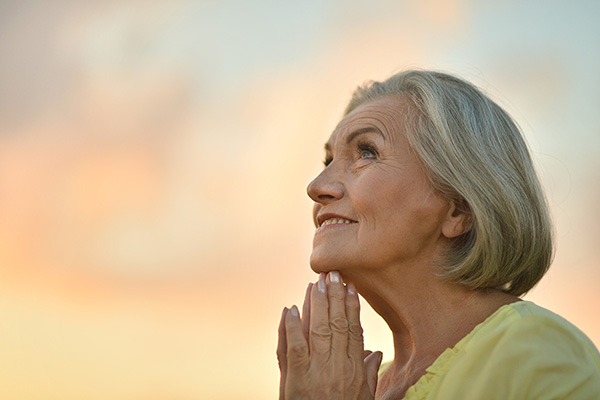 My oldest granddaughter told me on New Years' Eve that one of her favorite things in life is hope. I then asked her what the word really means to her? She explained that it was very comforting to imagine the new year being better than the past year.
She said hope is what motivates her to try new things and be the best she can be. With every bit of motivation there is always an underlying sense of hope. Hope that things will indeed work out for the better and that it is possible to achieve your goals.
I agreed with her that hope gives people the incentive to really go for what they want in life and strive towards goals that they might not otherwise believe possible to achieve. It gives people the courage to take chances in life that may catapult them into a better life.
But I also introduced her the wisdom of Dusty Springfield's popular song, Wishing and Hoping.
Wishin' and hopin' and thinkin' and prayin'
Plannin' and dreamin' each night of his charms
That won't get you into his arms
So, if you're lookin' to find love you can share
All you gotta do is hold him, and kiss him and love him
And show him that you care.
Dusty understood that wishing and hoping is all good and nice – but without real action to set things in motion we may be wishing and hoping for a very, very long time! Don't get me wrong, hope is a feeling that as a professional psychic medium I want every client to leave my office with in their heart and mind. Knowing that they have much to look forward to and that anything is possible in their life.