Daily Archives:
January 23, 2023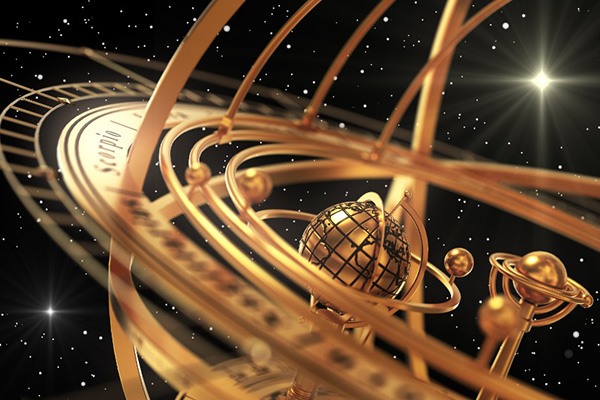 After all the cosmic upheaval of last week's planetary shifts, you may be pleased to know that this week starts out on a much calmer note under a Waxing Crescent Pisces Moon.
A waxing crescent moon phase is a hopeful and positive time to recover, restore and rebuild, and in Pisces this becomes an especially healing energy to release what does not serve us. Fully embrace this harmonious, restorative, liberating vibration today and tomorrow, because on Wednesday the fiery Aries Moon will spur us back into action.
The Aries Moon will offer a great time for the rest of the work week until Friday for brainstorming, making big plans, putting new ideas into action, and energetic negotiation. The Aries Moon conjunction with Jupiter in Aries on Wednesday bodes especially well for potential financial gains, ambitious action, and enhanced social influence. Wednesday morning will therefore be the best time this week for promoting your services, selling your products, and striking those deals!
Venus will be moving into Pisces on Thursday, turning our focus to magic, fantasy, and all things metaphysical. Our intuitions will be on higher alert, and following those random hunches could pay off handsomely over the next four weeks!
The weekend unfolds under a Taurus Moon, where we can choose to tackle the clutter at home, or simply drop on the couch and catch up on all those binge-worthy TV shows we've been wanting to stream. Or perhaps a more sensible mixture of both?. Either way, the weekend is for regrouping, restoring, and relaxing, so make the most of the homely vibes of Taurus comfort and security.