Daily Archives:
January 29, 2023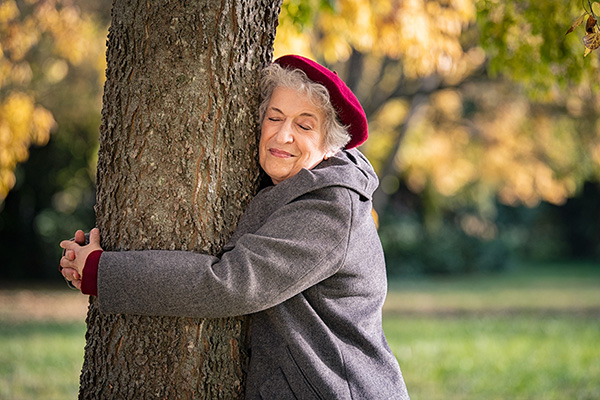 Trees and plants are the most powerful energy conduits on the planet, next to the various bodies of water, such as the ocean, lakes, rivers, ponds, and so on.
It is no coincidence that many of the powerful energy vortex locations on the planet are typically surrounded by forests and abundant vegetation, such as Stonehenge in Wiltshire, England; Es Vedrà on the Spanish island of Ibiza; Mount Shasta in Siskiyou County, California; Machu Picchu in southern Peru; and the Mayan ruins in Tulum, Mexico. All these spiritual power spots feature either natural or man-made rock formations with a unique structure or design that draws energy from the surrounding vegetation, especially the trees.
Did you know that without trees humanity would not survive? Without trees to filter and replenish our air with oxygen, we would not be able to breathe without wearing gas masks. Trees are a vital link in the carbon cycle – a process in which carbon dioxide is constantly circulating through the atmosphere into organisms and back again.
Carbon is the second most valuable element to life, after water. Trees absorb carbon from the atmosphere and turns it into energy. The carbon is then either transformed into oxygen and released into the air we breathe, or stored inside the tree until it decomposes into the earth.
Without trees we will also starve, as there will no longer be nutrient-rich soil for us to grow food, and there will be chronic droughts. Planet Earth will in time become an arid wasteland. There will be no food to eat and very little fresh water to drink. Trees are essential to the energy of life.