Daily Archives:
January 27, 2023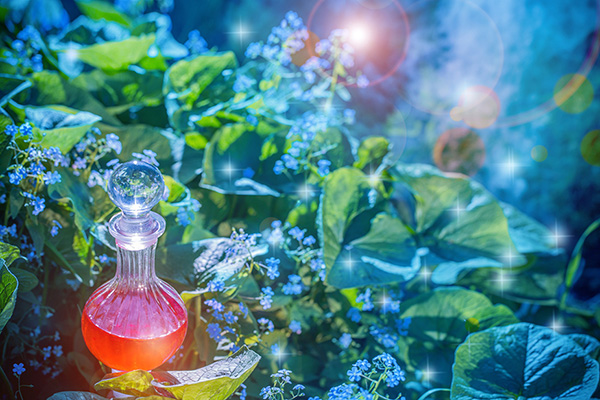 Here in Latin America there is a rich tradition of herbalism and ceremonial, shamanic spiritual medicine. There has also been in recent times a global revival of plant medicine and natural healing practices, as well as a renewed interest in related indigenous wisdom traditions found in many cultures all over the world.
As a result of modern science, we have largely abandoned and forgotten the fountain of knowledge the aborigines had regarding healing and natural harmony. It took us several centuries to realize what we have lost and overlooked in the process.
Herbalism is however not only about natural medicine potentially having fewer side effects than modern pharmaceuticals. It is also about the innate energetic qualities we share with a particular plant. This approach to healin stems from a worldview that fully integrates man and nature.
In local tradition, near the Andes, the timing is just as important as the type of plant used for healing purposes. Depending on the season, or the phase of moon, for instance, the plant's properties will vary, and its effectiveness less than optimal if used at the inappropriate time.
Both the healer and their patient's attitude towards the plant itself is also an important factor in the healing process, as the respect and gratitude shown to the plant will determine its healing ability.
In shamanic herbalist practices it vital to understand that all entities are considered to have elemental energy, including plants and humans. This is the metaphysical premise of all plant medicine and magic. In fact, for the traditional herbalist all plants have spirits. And each one has specific faculties and properties at different levels or frequencies that can heal us in mind, body and soul.