Daily Archives:
January 21, 2023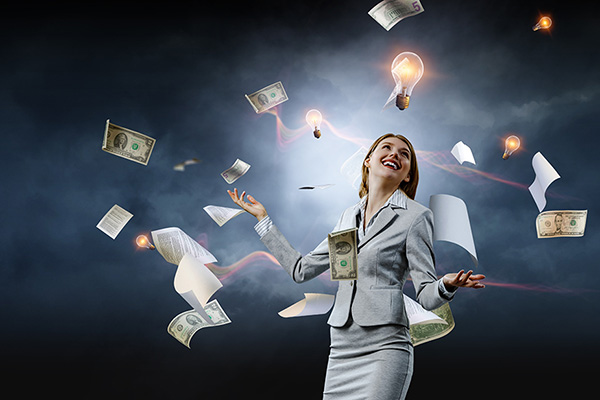 The most valuable thing we can do for ourselves is to envision a better life and future for ourselves. We are the creators of our own reality and the masters of our own destiny. If your life is not the way you wish it to be, then you can begin to change it for the better starting today.
The best way to begin is to take honest inventory of your life – focusing on those things that are within your control – to determine what achievements and successes you are proud of. At the same time, also take careful look at what you might want to do differently or accomplish going forward.
If you are unhappy with your life as it currently is, know that your circumstances do not need to remain the same for the rest of your life
If we look at our current lifestyle, prosperity and well-being and do not like what we see, it is usually a sign that our level of self-worth or our sense of feeling deserving has been very low and that we have most likely succumbed to negative thinking and beliefs in recent times.
To transform our lives for the better, we must then change our thinking and visualization habits, in order to start attracting the superior conditions and improved quality of life that we would prefer to have in our lives.
It's perfectly okay to dream of greater glories, whether that means more money, a new home, a loving partner, or something all-encompassing such as delightful happiness, superior health, and true abundance.