Daily Archives:
January 6, 2023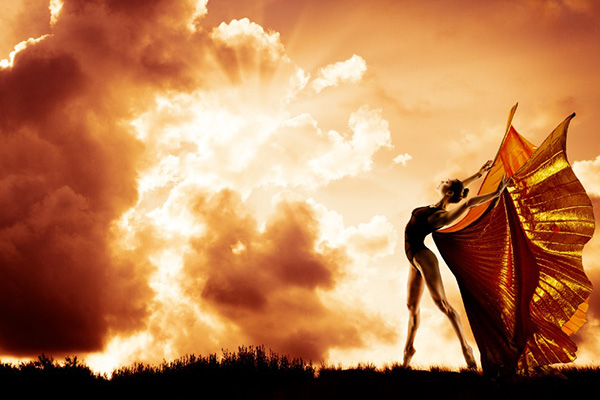 As you step into the new year, consider giving yourself the gift of your true self and start living your best life. Your authentic self is a one-of-a-kind, priceless jewel that is unlike anyone or anything else in the entire universe.
Just as one would unwrap a gift to celebrate a special occasion, we can gently unwrap the layers of our original soul self. While our superficial ego layers may act as a cocoon providing a false sense of protection, it also creates a barrier that blocks out our dreams.
Removing our defensive walls can be overwhelming, especially as we uncover doubts, insecurities and fears rooted in unpleasant past experiences and traumas. We all have emotional scars and insecurities that we quietly harbor.
However, to live our best life we must resist the urge to live like an unopened gift wrapped up in a box – even when it feels like the safest space. We must call on our angels, spirit guides, and loved ones in spirit to help remove the outer layers that are keeping us from our best life.
While opening yourself up to living an authentic life might feel daunting, even frightening to embrace, putting ourselves out there is necessary to create the life we truly deserve. The shift does not have to be big and bold; our transformation can come incrementally in small steps. Smaller, more attainable steps towards change will ultimately cultivate much grand, more significant outcomes.
The essential component to transforming one's life for the better is to carefully and honestly assess where change may be needed. This way we can identify the promising, successful aspects of our life, as well as those with growth opportunities requiring adjustments and greater authenticity.