Daily Archives:
January 30, 2023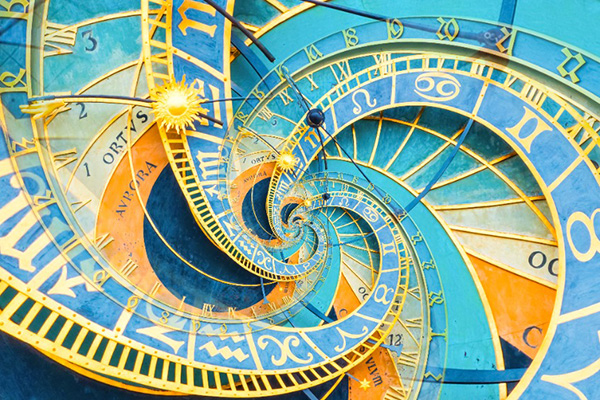 The Gemini Moon will have us very focused on social and intellectual pursuits today and tomorrow, as we search for creative ways to change up our routines and think outside of the box. Gemini lunar energy boosts our curiosity, innovative thinking and the desire for novelty. It is a great time or learning new things, networking, creative ideas and charismatic communication.
Keep your feelings in check around midday today, as the Gemini Moon square Venus in Pisces may pave the way for irritability, emotional outbursts, and arguments. It will especially be the worst possible time to get into a quarrel with your mother-in-law!
This afternoon's Gemini Moon sextile with Jupiter in Aries will be an ideal time for business opportunities and making money, so make that call or send that marketing email!
If there's anything you need to get done this week at work or in your business, do it before Wednesday, as things will then slow down significantly for the rest of the work week due to the Moon's ethereal transit through Cancer. Use the second half of the week instead to reconnect with loved ones and practice some much needed self-care.
The weekend's Leo Moon will inspire our generosity. Make an effort to unite with others in a common goal of charity and reach out to those in need. Sunday's Full Moon in Leo will inspire energies of surrender and release, so clear out those closets and get things ready for the donation center, or journal to let go of the past and anything that is holding you back from living in the moment and confidently moving forward.