Daily Archives:
January 4, 2023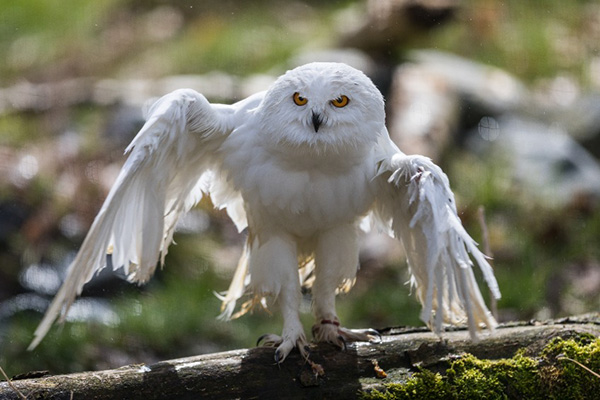 Recently, I attended a celebration of life gathering held in memory of a friend who died under tragic circumstances. He was an incredible energy healer, and also exquisitely crafted Native American flutes and drums. We had been friends for decades, but over the years we saw less and less of each other. The relationship between us was, however, a matter of 'out of sight, out of mind.'
Our individual schedules were such that life eventually got in the way. There was however an unmistakable mutual respect and heart-centered connection between us facilitated by Spirit whenever we did meet. We would offer each other guidance, support, and fresh perspectives in those special moments.
My friend and his wife met about two decades ago at a spiritual event and eventually became an incredible spiritual team. Before they met, I remember his future wife asking me to swap readings with her.
"Sure, why not?" I said, although I was actually quite nervous and still new to doing readings on a 'professional basis.'
When I read for her, the information that came through included various confirmations regarding her spiritual work, including her music, becoming an author, teaching, and her increased spirit connection. Last, but not least, there was also the indication of a potential romantic relationship, including a timeframe for approximately when this might unfold. Soon after, the two of them met. Over the years, it was great to see their relationship blossom and thrive. They truly became partners in life, love, and business.