Daily Archives:
January 24, 2023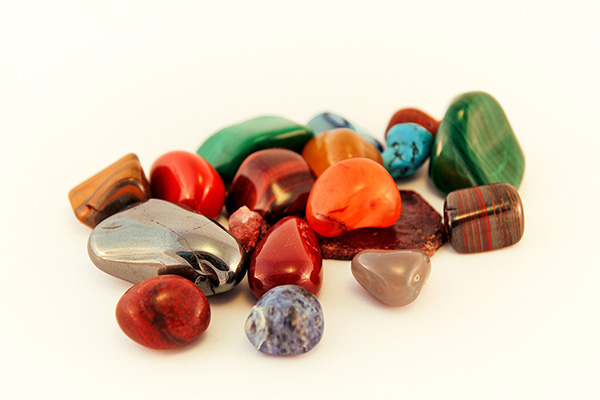 The second half of the winter season, after the solstice, is an ideal time to establish new patterns and laying the groundwork for the coming spring and summer. Now is the ideal time to start adopting healthier lifestyle habits and plant spiritual seeds that will bloom in the months ahead.
Crystal that pairs well with this kind of winter energy work is clear, transparent quartz. It is a metaphysical staple for many practitioners, regardless the time of year, as it facilitates mental and emotional clarity and helps clear out negative energies. However, like a pristine winter pool of icy water, it also does not tolerate shadows and secrets.
Another winter-friendly crystal is selenite, which resembles an opaque spike of white ice. It acts as a cleanser, sweeping away the painful memories of the past and embracing the transition into a new year. Selenite is also closely associated with guardian angels and spirit guides, so it helps us to tap into their guiding wisdom more clearly.
Warmer, more fiery crystals can also help us generate some sparks and bring new heat to even the coldest, most hibernated of intentions. Citrine, with its inviting citrus hues attracts good luck and prosperity to the bearer. This crystal helps us stick to our goals and fulfill our greater purpose.
If you are wanting to increase your creativity and productivity this year, try fiery carnelian, with its sweltering deep orange and red-brown overtures. Its leading energy associations are inspiration, determination, and tenacity. Also, red or fuchsia garnet (appropriately also the birthstone for January) increases motivation and allows us to manifest our goals and aspirations.