Daily Archives:
January 10, 2023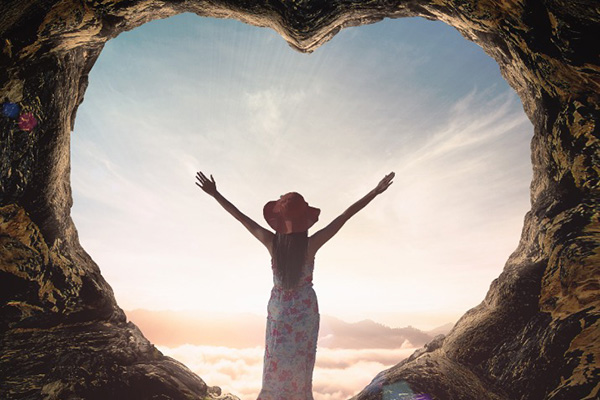 When a relationship ends, we may find it very difficult to let go of the other person, especially when they have been the one who chose to leave. Friends and clients have often asked me this question. How do I forget him? How do I stop thinking about her? I have asked myself this a few times in my own life too.
My psychic observation has been that consciously trying to forget someone for whom we have strong feelings of love and affection will only serve to make it worse. 'Forgetting' someone we love is unnatural and goes against our grain. It only creates resistance that further increases tension and intensifies our pain.
So, it is usually better, but not easier, to channel or process our feelings of love and affection for another soul, in a more constructive, liberating way. This includes honoring the freedom of every soul's path in relationship with God, Source, Spirit, the Divine.
It is essential to let our feelings flow, because emotions are energy in motion (e-motion). The energy will move through and in time lessen, like storm clouds passing through the sky, until the sun is visible to the eyes again.
Keeping the heart open is an important part of this process. The vision God gives me to describe this is of being in your home, going about your own life within it, with all your attention focused on the activities, surroundings, and experiences of the moment, and simply being present with what you have and what is, while the front door remains open in the background.