Daily Archives:
January 2, 2023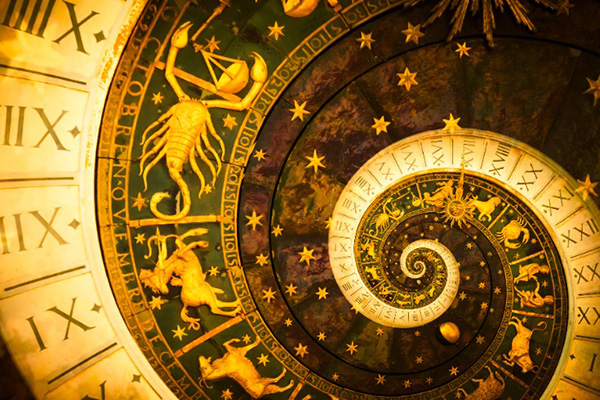 The first week of 2023 starts off with a vibrant Venus heading into Aquarius today to inspire us with enthusiasm, renewed passion, and innovative ideas. The sky is not even the limit, as Venus opens our hearts and minds to endless possibilities for the year ahead.
The Mercury in Capricorn sextile with Neptune in Pisces in the early morning hours today will set the scene for a perfect astrological boost to the first Monday of this year. This aspect offers the ideal energy alchemy to inspire mental acuity and creative ideas to clarifying our plans and goals for the year that lies ahead. Artists, authors and creatives in particular can expect to feel exceptionally imaginative and inspired this morning under the muse of this planetary angle.
With the Moon cruising through Gemini the first three days of this week, brainstorming, research, and shared ideas will be a theme to amplify the new year energies. We can also charm our way in and out of situations under this aspect, making our communication and intentions more powerful and effective.
Both intellectual and spiritual insights abound when the Moon moves into Cancer on Thursday. What has been hidden may now come to light during this phase of the Moon, especially when the Moon waxes full in Cancer on Friday.
Take it easy this weekend, by relaxing and regrouping under Saturday's Cancer Moon and focusing on love and self-care when it moves into Leo on Sunday.
All in all this week's cosmic energies will be a great start to the new year, filled with potential and hope for the year ahead.