Daily Archives:
January 7, 2023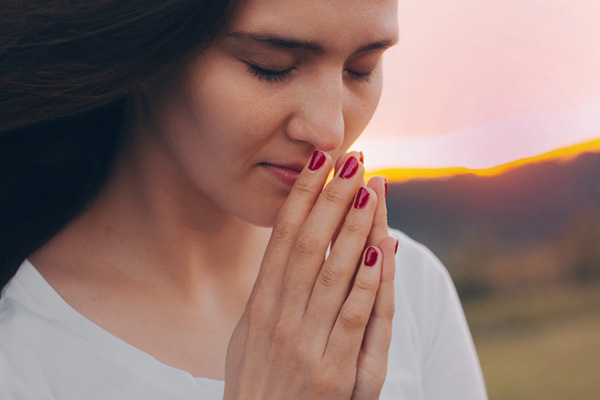 Our spirit guides are constantly directing us towards our highest good and the fulfillment of our life purpose, whether we are aware of it, or not. Their guidance is just all the more effective and efficient if we are consciously aware and open to it on a daily basis.
We are all here to accomplish our soul mission in this lifetime. We agreed to come to earth for a particular purpose or calling. It is also my belief that if this mission is not accomplished, we will keep coming back to this plane of existence until we do.
Our spirit guides are with us every step of the way to assist and support us in getting these life goals met. Every day they coax us in the right direction with signs, synchronicities, gut instincts, hunches, ideas, thoughts, dreams, and inspirations.
Sadly, many people tend to be unconscious of the daily guidance of spirit, and to make matters worse, they also tend to ignore their gut feelings, signs, and intuitions. This often leads to poor choices and bad decisions, and sometimes disasterous, even life-threatening situations.
You see, spirit can only suggest, encourage, and recommend. Our guides cannot force us to do anything against our free will. Spirit can also not interfere in our lives and direct our choices without our participation and consent. In other words, our guides can only help us when we are willing to help ourselves. For the best results we must ask for guidance and support, and then be open to receive it.