Daily Archives:
January 12, 2023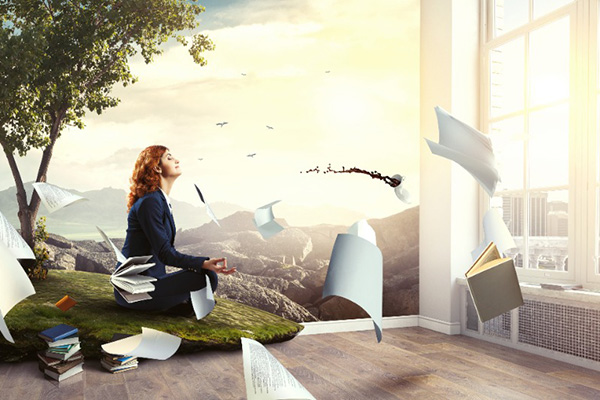 In numerology the year 2023 is a universal year 7 (2 + 0 + 2 + 3 = 7). This energy represents a unique convergence of creativity and practicality, and spirituality and materialism. This year brings with it an introspective, creative, transformative energy that is very favorable for anyone seeking to start a meaningful new project or business, or transform their career. It is especially ideal for anyone wishing to pursue a creative or spiritual career.
The number 7 is a mystical, highly spiritual number. It can further also be broken down into 3 and 4, because it is a prime number. This makes it a combination of creative, optimistic, lucky number 3, and practical, solid, grounded number 4. It is an ideal energy for personal transformation, reinventing career goals and innovative business plans.
However, to fully benefit from this transformative energy, significant soul-searching and self-reflection will be necessary for us this year. A fine balance will have to be found between analysis and logic on the one hand, and intuition and imagination on the other. This will empower us to set clear, powerful professional goals and better prepare us to successfully put our plans into action in 2024.
Next year will be universal 8 year, which symbolizes the flow of energy. It will be a strong year for material wealth, success and personal power. Next year will be spectacular for money and finance, business achievement, and professional success.
To make the most of this opportunity we need to utilize the creative inspiration and energy of self-knowledge and personal reinvention that 2023 offer us now to prepare. If we thoroughly lay the groundwork this year, we will be able to fully take charge of our career or business in 2024.