Posts Tagged 'the secret'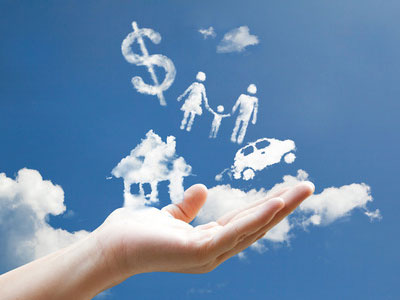 Many questions I am asked in psychic readings have to do with why someone's life has not changed to what they want it to be.  Some people feel they have religiously applied the teachings of Abraham-Hicks, or they closely followed the guidelines of the book The Secret by Rhonda Byrnes, or one of the many other popular methods for manifesting through the Law of Attraction, but nothing has changed.
And when I ask these people what they have changed in their inner being or subconscious mind to allow the new to come in, often I receive the response, "Oh, I have already done all that!" However, had the person 'done all that' they would be manifesting their intentions. But they are not.
Some steps on the way to manifesting a better life may seem redundant – especially the detail work, the forgiveness and releasing, and the simply believing that it can come… and not specifically in the way that the person has set out in their mind. Read the rest of this entry »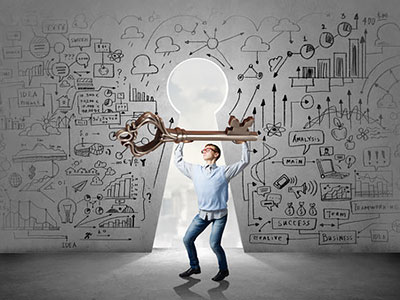 The Law of Attraction is among the most universal, yet poorly understood concepts in the psychic realm. Countless books, lectures, and seminars center on it. So, what is it, anyway?
In a very simple sense, the Law of Attraction means that we receive back what we put out. If we send specifically positive imagery and thoughts out into the Universe (which is actually a multi-dimensional Multiverse) they shall return to us.
The opposite is also true. Literally anything we want to achieve is possible, if we set our minds and spirits to the task. Why are so many of us stuck in the idea that we must simply accept what we have?
Largely, it is conditioning. We are taught as children to "be grateful" and that good children are seen, and not heard. As adults, however, we have the ability to reprogram our thinking and make these magical possibilities come true. It isn't just about "wishful thinking," although this does play a part! Read the rest of this entry »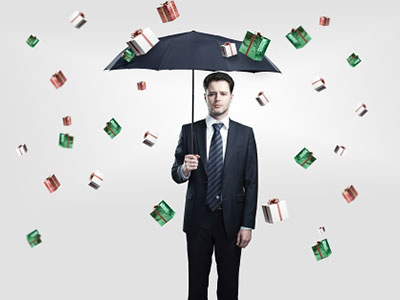 Yes, what you expect you attract into your life. When you are told by parents, friends, peers, and most important of all by self-talk, that you are not good enough, smart enough, attractive enough, or can't ever do anything right, and you choose to believe it, then it will be so. Over and over again, this reinforcement to the subconscious mind will ultimately manifest as your truth.
The subconscious mind believes all that it hears as truth. The self-talk and doubt is also believed as truth. The subconscious mind is like a child, willing and ready to accept all input, especially if it receives the same messages repeatedly. Read the rest of this entry »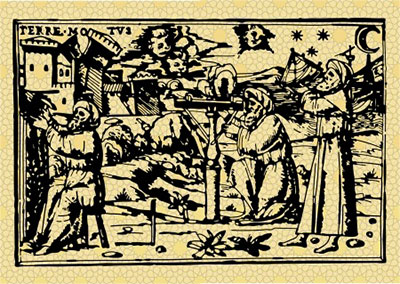 A long history remains of brilliant thinkers, scientists, politicians, religious leaders and scholars who had throughout the ages studied the mysteries. They suffered greatly, as they were infamous in their knowledge and advancement of the sciences, and thus reviled and distrusted, due to the change they brought about in human history. It often began as a study of religion and the cosmos, which opened up the doorways to new ways of thinking.
None could be a better example than Galileo Galilei, who was forced to recant on his knees, on penalty of death, that the world was not only round, but that we were orbiting the sun.
Geordiano Bruno also faced the Roman Inquisition. He was a priest, philosopher, mathematician and astrologer. He was burned at the stake for heresy due to his unorthodox cosmological theories. Read the rest of this entry »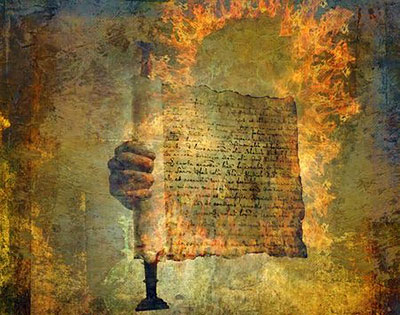 Most spiritual seekers are aware of the more well-known Universal Laws, particularly the Law of Attraction. However, did you know there are several other spiritual laws that govern the Universe? Yes, there are! These laws can help you get the most out of life. In the previous blog in this series we explored the first six laws. Below are the final six Universal Laws.
The Law of Attraction
I must say that after learning about this amazing Law and applying it to my life (with the help of Rhonda Byrne's brilliant book, The Secret) my very existence has radically changed. Simply by focusing on your desired outcome, with sufficient belief and passion, you should surely attract it to yourself. Read the rest of this entry »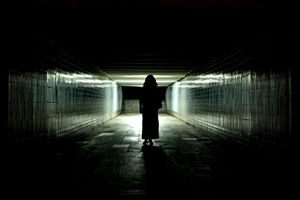 It's a fact of life that friends sometimes do not see eye to eye or have misunderstandings that are not intentional, but still break the hearts of those involved. I recently have had one of those experiences. All of us are at different place in our lives at times, friends are there to support friends, but what happens when both friends are not in the place to help each other at all. We can listen, but have no meaningful words or helpful advice to give to one another.
It's rare to find a friend whose spiritual connection goes back through the ages to a time where magic was the norm, and functioning in this life and this body seems dense and distracting. It's difficult to keep a foot in both worlds and many times we forget about the magic just to survive in this lifetime. Read the rest of this entry »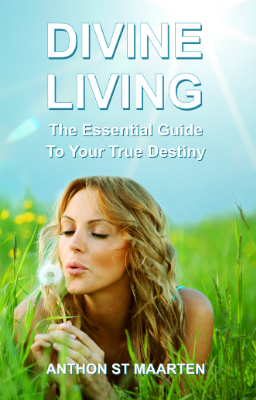 Are you truly happy? It's quite normal and perfectly understandable if you are not. These days many people feel their lives leave much to be desired. Discontent truly is the 'disease of our time', and it feels as if our world is increasingly spinning out of control. Too many of us are wandering aimlessly through our lives.
But if you knew your potential to live a life of joy, purpose and contentment, you would never again spend another moment living any other way. Within you looms the potential for authentic happiness so infinitely beyond everyday measure, or common human understanding, that you will never again be willing to settle for anything less.
This is in essence what my new book Divine Living: The Essential Guide To Your True Destiny is about. It is a practical spirituality handbook for realigning with your Divine Self, and for reclaiming your birthright to enjoy a truly Divine Life.
Many people have in recent years experienced a profound spiritual awakening, but not everyone has been able to integrate their newfound spiritual awareness into the practical reality of their everyday life. I wrote Divine Living for this very reason. It is my hope that it will empower and inspire people to finally start living the connected and blissfully abundant life they always intended to have, since long before they were born.
Divine Living is the preferred lifestyle choice for many spiritually awakened souls all over the world. It is the new way of being that changes your life and perception of reality forever. As a species we are currently experiencing the inevitable dawning of a new era in human ascension. The new age of conscious evolution has begun. My goal with Divine Living is to provide the sincere spiritual seeker with a personal survival guide to successfully navigate this looming, global paradigm shift that is currently gaining critical mass all over the planet. Read the rest of this entry »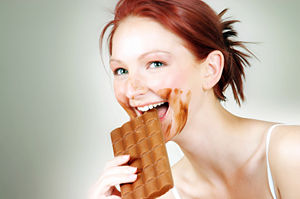 Some people seem to take the Law of Attraction to mean that if we "want" something long and hard enough we should get it. And if somehow we don't, it is probably our own fault if we don't get it! This to me is like a small child wanting to eat candy all day, and spending time praying for that when we adults know that so much sugar would only make one feel sick.
The secret to the Law of Attraction is not to 'lust' after material things, relationships, our version of success, and so forth. All those desires of the ego are literally like candy to a child.
"If only I had … (fill in the blank) I would be … (fill in the blank… with "happy" or "content" or "successful").  When we make a statement like that, we make the material world the 'god' that we worship and pray to for happiness. Read the rest of this entry »