Archive for January, 2016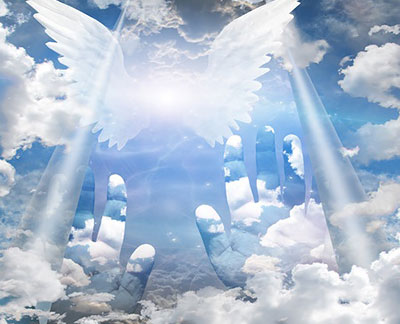 This morning we all gathered for singing to cleanse the soul, and prayers to heal the heart for the Sunday Church Service, held in the main hall and led by Diego. It was very uplifting and transformational for all, as song unites the soul and brings you back to oneness. So beautiful.
The afternoon was spent relaxing by the pool. We could do this because the sky was overcast, since those who had spiritual intervention are not suppose to be in direct sunlight. We were at a local cafe enjoying deliciously sinful chocolate coconut cake and white chocolate macadamia nut cake. Some ladies went for an invigorating swim, while others just enjoyed getting to know each other more in this beautiful Brazilian setting.
Later that evening some of us went to the Casa for the nightly Rosary held at 7:00 pm sharp, while others caught up on the home front with Skype calls to their family and friends. Most of the other guests at our Pousada had checked out earlier that day, leaving the entire place virtually to ourselves – quite a treat! Read the rest of this entry »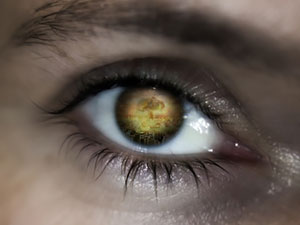 Certain themes of visions by prophets would have been created by regions of their brain. Studies by Oliver Sachs has shown that types of hallucinations – even art – comes from certain brain regions. For example, with certain medications or stimulation, whether it be stress, sleep or illness, excited regions may create or imagine certain patterns, including abstractions, colors, words, and even spiritual revelation.
This is why people initiate spiritual visions through meditation, or hypnosis. In waking life, this is why some people are predisposed towards painting portraits of faces, for example, whereas others prefer painting nature. Some personality types would have excited brain areas that could generate godlike visions. This would be the identical area for people when they were asleep. Read the rest of this entry »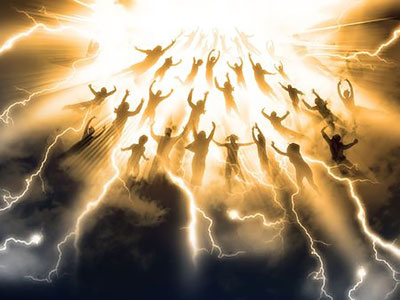 The astral world, in all reality, is not somewhere "out there." It is right around us all of the time. People ask, where do we go after death? I believe we stay right here where we are; our soul, or spirit (I like thinking of our spirit as being pure mind, energy, consciousness) merely transitions to a higher realm of existence in this world.
There are seven basic bands of energy, which we call "astral," that surrounds the earth reality. The first band is earth itself, or the physical plane. This is our current world where we are living in our physical bodies, having our human experience.
The second band is the lowest of the astral world. The third band is the intermediate of the astral world, and the fourth band is the highest of the astral planes. I think most of humanity, ends up living on the third and fourth bands for a while. Read the rest of this entry »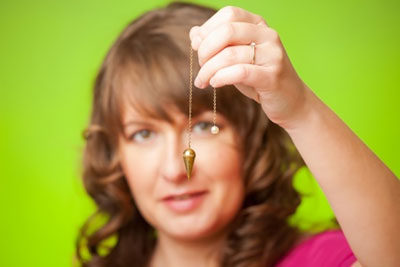 Automatic writing means writing without conscious thought and is essentially a way of channeling messages from Spirit and the subconscious. Instead of physically writing on paper, I personally use a pendulum and an alphabet chart. Some mediums write on paper, and others employ automatic drawing.
In preparation for a session with myself or a client, I first clear the energy in the space around me, my pendulum and my chart. Then my guides show me who is present by each moving the pendulum in a specific pattern that they have chosen. I ask permission to know the answers I seek. Very rarely have I been denied, but always for a reason. Usually either for myself or a client, it's because of thinking too much about the subject. Spirit is saying: "Stop It!" I call that "tough love." Read the rest of this entry »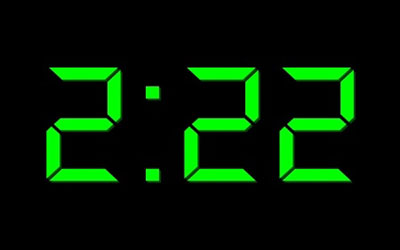 Numbers are a major part of our lives. But, lately they have seemed to take on a personality of their own. I am extremely particular about signs and messages – clues to help me on my path. And, every so often, I notice patterns with numbers all around me.
For example, every time I look at a clock, it just happens to be 1:11 or 11:11. I also see 2:22 and 4:44 quite often. I go to the store and my total will be one of these sequences of numbers.
I believe these are messages from my angels or guides. While most of us have a difficult time hearing our guides speak to us, our guides have equally as difficult a time communicating with us. So, they send us signs to help us along our path. Read the rest of this entry »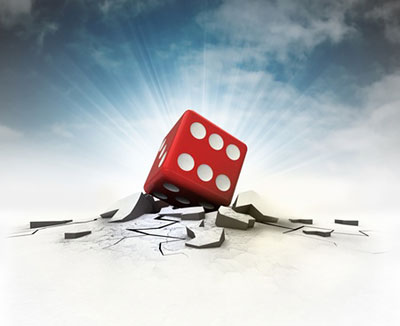 A bone throwing reading I did for a client recently prompted me to go back to some of my old notes on using dice as a divination tool. Using dice to divine is known as Astragalomancy.
Many of my clients are fascinated by some of the unusual items to be found in my bone-throwing divination pouch. I have some interesting pieces, from the original animal bones I was given during my training in this shamanic art, to crystals and other trinkets which all have a special personal meaning to me. Because of the special meaning attached to each item, it often adds extra depth to an interpretation. I also use different types of dice, which I combine with the bone throwing, including the more familiar dice with numbers to some I have with African wildlife images carved into them. Read the rest of this entry »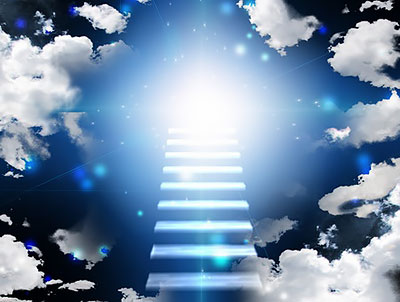 The shared death experience is a phenomenon that many have experienced. It is when someone who is close to you dies and you share a part of their transition experience. The shared death experience, like the near-death experience phenomenon, tends to be different for each individual experiencing the transition.
For example, my grandmother tells the story of when her mother passed, and right before she passed there was a type of glow that illumined her face during her passing. My grandmother, who has an affinity and connection to the angels, said that my great grandmother had an angelic look on her face just before she passed. This is one of many types of phenomena that can be experienced in the shared death experience. Read the rest of this entry »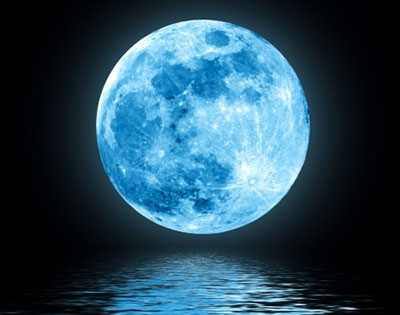 The Choctaw knew today's full moon as the "Cooking Moon," while the Chinese traditionally call it the "Wolf Moon."
Choctaw tribes are considered among the oldest on the North American continent, peaking between 800 and 900 A.D. and their homestead was in the place we now call Mississippi. Lore says they were the first in the land and that a relationship existed between the Choctaw and the Mayan, Toltec, Incan and Aztec civilizations. Research appears to back this up.
The Choctaw divided their time with the light – day was day and night was night. But, if a wrong was committed at night, it might be seen by Mother Moon, a Star Child or The Fire, and you would be reported for your indiscretion and called to answer for it. The Choctaw considered fire to be a gift from the Sun deity Hashtahli, for the Choctaw to be used to cook their food, ward off wild animals and furnish needed light during the hours of darkness. Read the rest of this entry »